Posted August 06, 2019 in Breast Augmentation, Breast Lift, Breast Reduction
While the majority of women are prepared for their abdomens to grow while pregnant, many are completely surprised when their bra size changes as well.  
Pregnancy and breastfeeding can both change the appearance of the breasts, often permanently. Our cosmetic breast surgeries can improve breast volume, shape, and position to restore your appearance.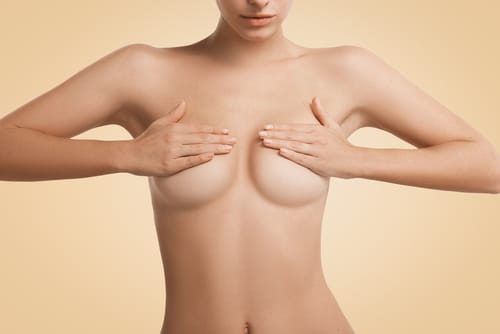 How Do I Know Which Procedure Is Right for Me? 
While several breast procedures can address deflated, saggy, or misshapen breasts, it is important to know which treatment can provide you with the results you seek. For example, if you are thinking of increasing the size of your breasts, breast augmentation will best serve that need. If you struggle with chronic back or neck pain, chances are breast reduction surgery is the right option for you. 
Am I a Good Candidate? 
You should be in good health and a nonsmoker if you are interested in undergoing breast surgery. During your consultation, your surgeon will examine the condition of your breasts to determine the best option for you. These options include: 
Breast augmentation 

Breast enlargement 

Breast lift surgery 

Breast reduction
Be sure to also address any questions or concerns you may have regarding your procedure during your consultation. It can be helpful to view your surgeon's photo gallery to compare before and after results to help you get an idea of the kind of results are possible with procedure over the other. 
What Are My Breast Procedure Options?
Breast Augmentation
While some women wish to achieve their ideal body proportions, others desire fullness after weight loss, pregnancy, or nursing that has reduced their natural breast size. Breast augmentation is used to enhance the size, shape, and fullness of a woman's breasts using saline or silicone implants.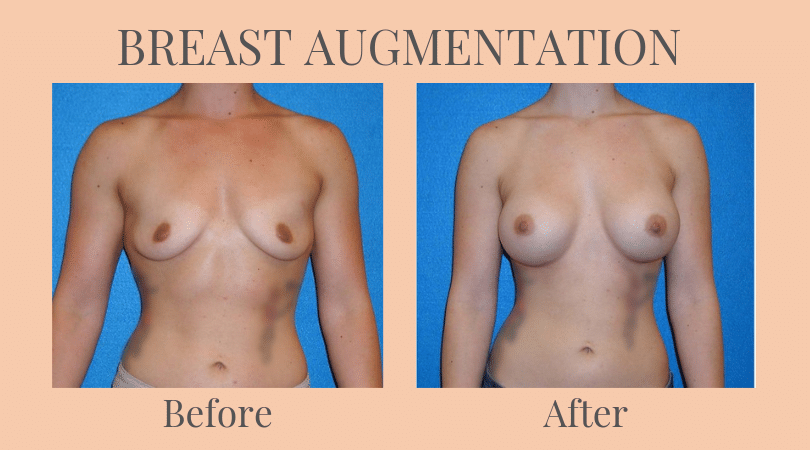 Breast Enlargement 
Breast enlargement can correct severe breast asymmetry where one breast is a cup size larger than the other. In certain cases, breast enhancement can be performed in combination with other surgical procedures such as breast lift surgery or as part of a Mommy Makeover. 
Breast Lift Surgery 
Weight loss, pregnancy, and breastfeeding can cause a woman's breasts to lose their once firm and perky shape. Breast lift surgery reduces sagging by raising the breasts to a more aesthetically pleasing position on the chest. 
Breast Reduction
Disproportionately large breasts may make women feel overly self-conscious in public and can make finding clothing that fits comfortably difficult. Overly large breasts can also cause several physical issues such as discomfort in physical activity, and daily pain in the back, neck, and shoulders, as well as painful grooves and indentations in the skin from bra straps. Breast reduction can reduce the size, weight, and strain of overdeveloped breasts to produce a more balanced and aesthetically pleasing bustline. 
---
---
To learn more about our breast procedure options, please contact our office at (916) 929-1833 or schedule a consultation with us online today!