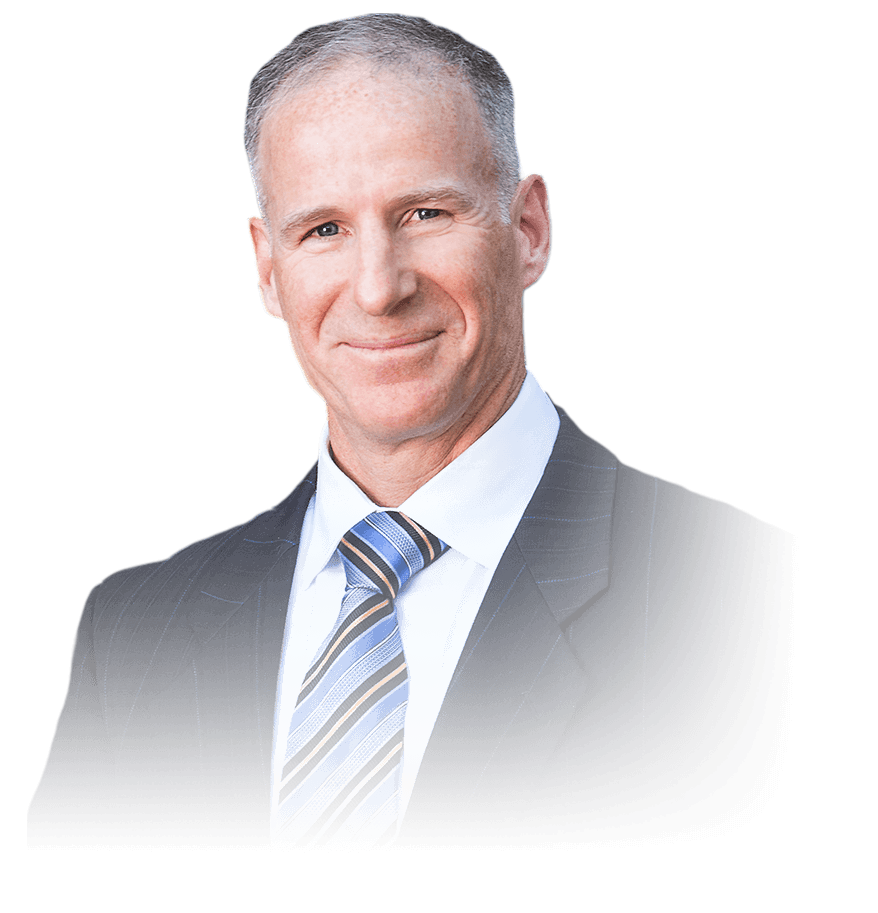 Plastic Surgery in Sacramento & Granite Bay
Welcome. As a board-certified plastic surgeon in Sacramento I've met with thousands of patients all over the world and cared for them one patient at a time. This site is designed to help meet the increasing popularity of cosmetic plastic surgery in Sacramento and demand for my services. Schedule a personal consultation to see if my services can be of benefit to you. While methods of advertising may change, my practice of medicine remains the same – personal, precise and compassionate. One patient at a time.
Plastic Surgery Patient Results
Before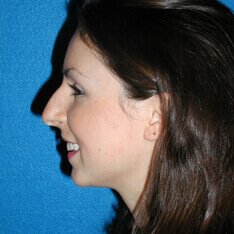 After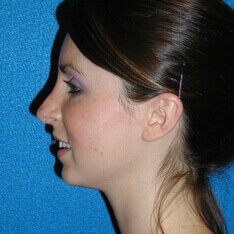 Before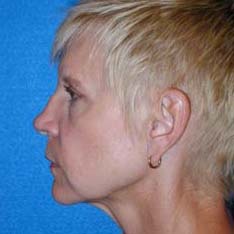 After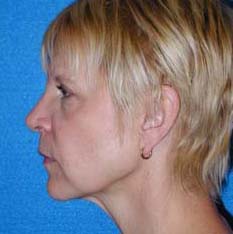 Before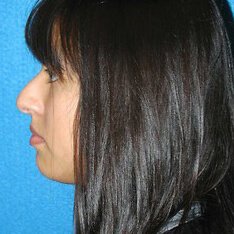 After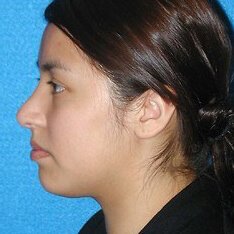 Before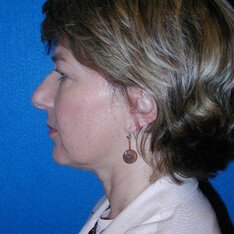 After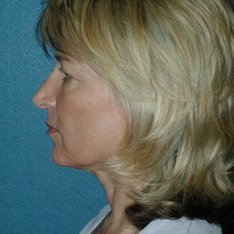 Before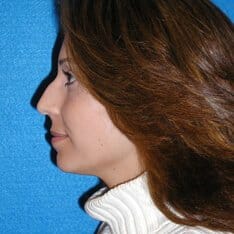 After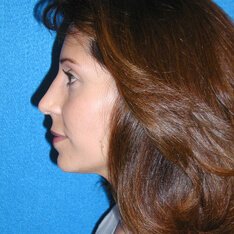 Before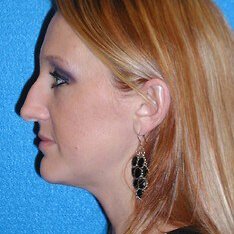 After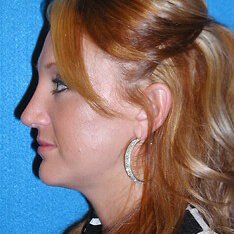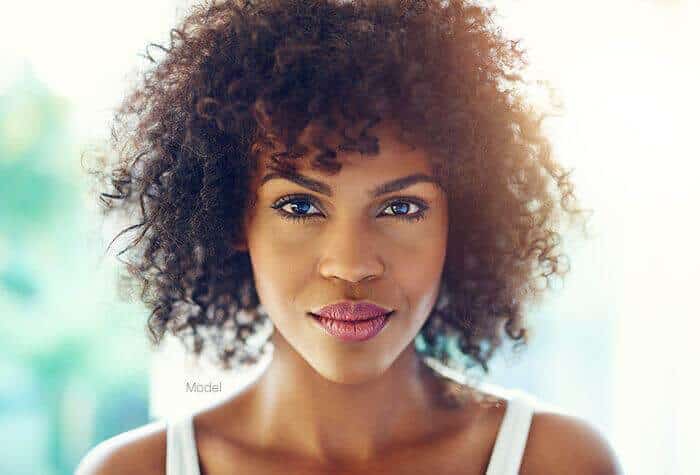 Our facial plastic surgery patients have a wide variety of concerns. It may be that their nose is too big, their eyes are too droopy, or their chin is too small. All of these features can be improved. So, rather than being self-conscious about them, you are proud to show them off.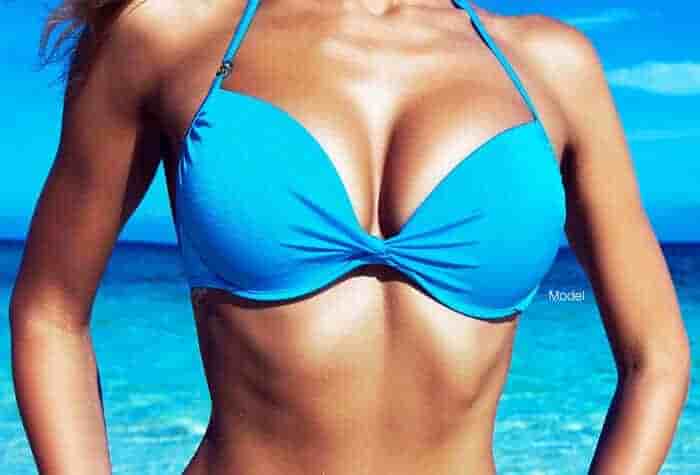 Cosmetic breast surgery addresses and enhances that quintessential feature of femininity. With the use of either saline or silicone implants, Dr. Scott Green is able to improve the size, shape and appearance of the female form through breast augmentation.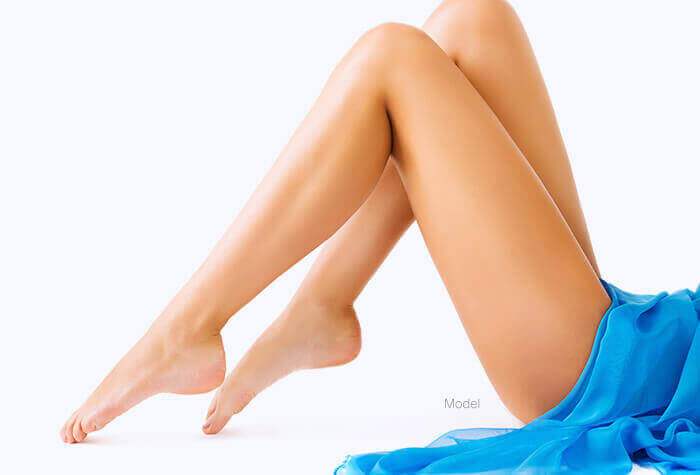 We are all bombarded by others view of what beauty is or should be when what really matters is our personal perception. Dr. Scott Green takes the time to understand your view of beauty, and helps patients reveal it in a safe and healthy manner.
Plastic Surgery Office Locations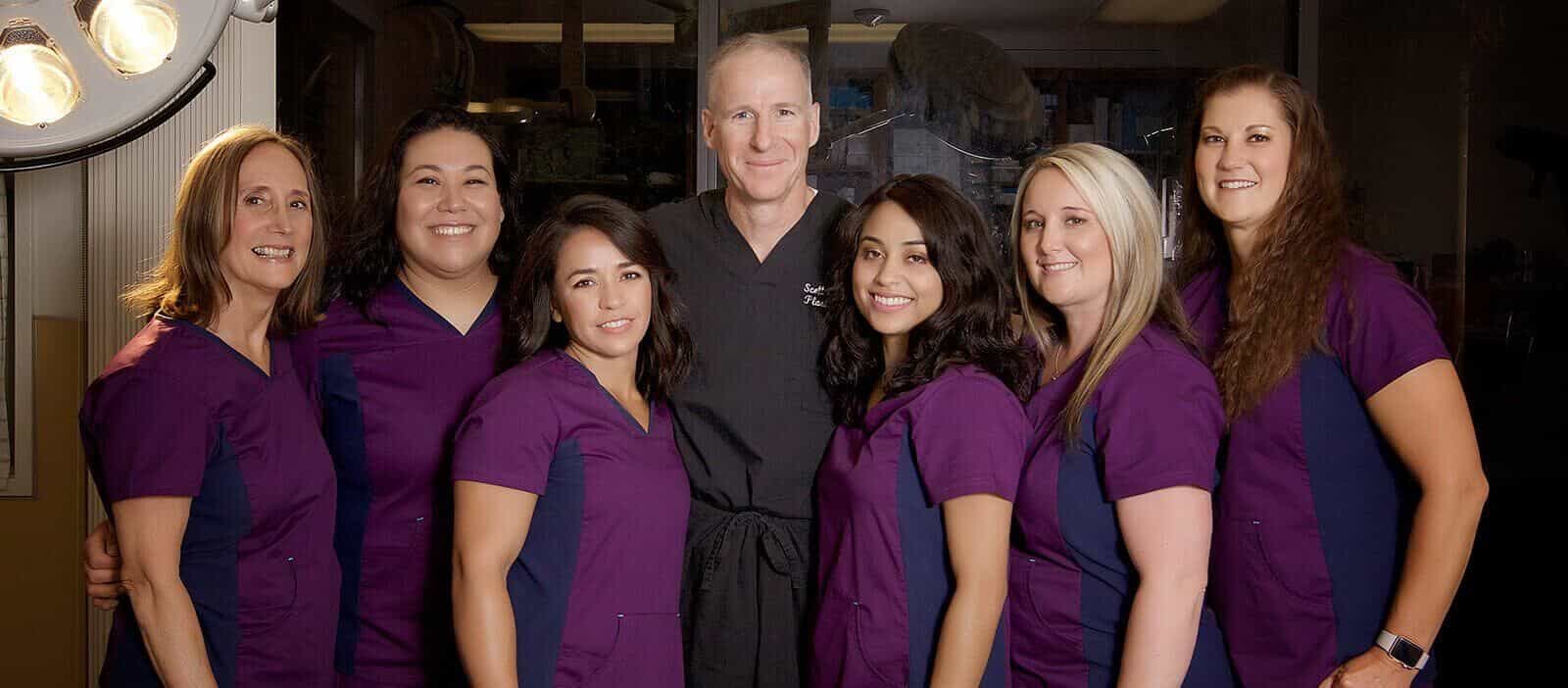 Granite Bay Office
8723 Sierra College Blvd.
Granite Bay, CA 95746 (916) 773-5559