Benefits of Breast Revision
Following breast augmentation, scar tissue creates a capsule around the implant. For most women, this scar tissue is soft. However, a small percentage of patients develop hardened scar tissue that can squeeze the implant. Compressing the implant not only leads to pain and discomfort, but also alters the shape of the breast.
---
Occasionally, breast implants can develop a wrinkled texture. It is most common in women with smaller breasts and thin skin. This becomes problematic when the rippling is visible through the breast skin and the breasts no longer appear natural. By swapping out the implants, the texture of the breasts can return to normal.
---
It is a good idea to replace breast implants every 10 years or so because a broken or leaking implant becomes more likely the longer an implant stays in the breast. While ruptured saline implants do not pose a health risk, ruptured silicone implants need to be removed sooner to avoid any complications.
---
If implant placement is not precise, or preexisting breast implant asymmetry is not considered prior to augmentation surgery, the breasts may look uneven. Revision is an effective way to make the breasts look identical.
---
As a woman gets older and her lifestyle changes, she may wish that her breasts are a different size or shape. Her breasts can be made larger or smaller with new implants.
---
Breast Revision Procedure Details
Breast revision is an outpatient procedure performed with general anesthesia. In most cases, Dr. Green places his surgical incisions in the same spots where the previous breast augmentation incisions were made to avoid creating additional scars. Through these incisions, Dr. Green removes the original implants and then inserts the new implants. When this is complete, he sutures the incisions.
Breast Revision Recovery
Breast revision surgery patients experience a similar recovery timeline to that of their original breast augmentation surgery. Dr. Green instructs his patients to focus on rest and relaxation during the first week and to wear their compression garment to help accelerate the healing process. Although Dr. Green prescribes pain medication, many patients say they experience less discomfort the second time since the cavities that hold the breast implants already exist.
Breast Revision Costs
Because every breast revision surgery is customized to best achieve the patient's preferred contours, prices for breast revision vary. Factors include the size, shape and type of implant used for the revision procedure. During a consultation, Dr. Green can provide a complete quote. Financing options are available through M-Lend Financial Services and CareCredit.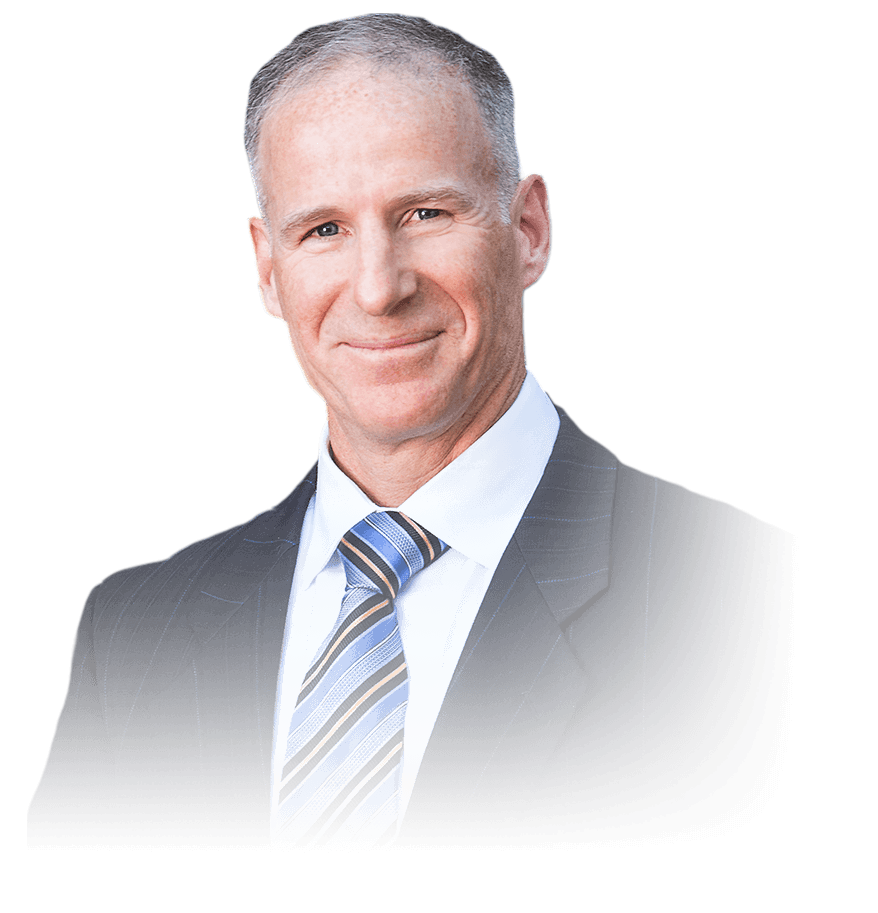 The Art of Plastic Surgery
Surgical skill can be learned, but surgical artistry is something a person must be born with. Dr. Scott Green has the inherent aesthetic and anatomical understanding necessary to deliver results of utmost transcendence to all of his patients. By applying his irrefutable grasp of beauty and state-of-the-art surgical techniques, Dr. Green sculpts his patients' contours for the most dazzling and customized outcome.
"Every block of stone has a statue inside it, and it is the task of the sculptor to discover it." – Michelangelo di Lodovico Buonarroti Simoni