What a Mommy Makeover Can Achieve:
Mommy Makeover Procedure Options
The beauty of the Mommy Makeover is that it can be tailored to a patient's unique needs and goals. Dr. Green will use his artistic eye to evaluate your specific needs during your consultation and determine which Mommy Makeover options will give you the personalized, stunning results you want.
Breast augmentation involves using implants to enhance post-pregnancy breasts. Patients can choose between either saline or silicone implants, both of which are available in various sizes. Implants may be placed under or above the pectoral muscle, and they provide the following advantages:
Volume Restoration
Breast augmentation restores breast volume lost due to pregnancy and nursing. Patients with deflated or naturally small breasts can benefit from breast augmentation.
Breast Symmetry
Patients can enjoy a more symmetrical bustline with breast augmentation. Implant sizing is entirely customizable, giving patients balanced and proportionate breasts.
Breast Shape
Breast implants create a more pleasing and youthful breast shape. Patients can choose from several different implant profiles to achieve the breast projection they desire.
---
Breast lift surgery is designed to correct breast ptosis, or sagging. It is the most appropriate solution for lifting and repositioning breast tissue to produce a firmer, perkier bust. Breast lift surgery can address different degrees of breast sagging:
Mild Sagging
A doughnut lift is ideal for patients with mild breast ptosis. This technique involves two concentric incisions around each areola.
Moderate Sagging
A lollipop lift is ideal for patients with moderate breast ptosis. This technique involves one incision that encircles each areola and another that follows down the breasts to the natural crease.
Severe Sagging
An anchor lift is ideal for patients with severe breast ptosis. This technique involves three incisions. The first incision encircles each areola, the second extends down the breasts to the natural crease, and the third runs along the inframammary fold.
---
A tummy tuck creates a tighter, slimmer midsection by addressing abdominal imperfections, including:
Weakened Muscles
Pregnancy typically results in a separation of the abdominal muscles called diastasis recti. A tummy tuck tightens these compromised tissues, producing a firmer, stronger core.
Loose Skin
Loose, excess skin around the midsection is a common outcome of pregnancy. Patients can recover their smooth, pre-baby stomach by undergoing tummy tuck surgery.
Stubborn Fat
Due to weight gain and hormonal changes that occur during pregnancy, women often accumulate fat deposits around their midsection. Stubborn, unwanted belly fat can be removed during a tummy tuck.
---
Women who struggle with unwanted fat may be considering liposuction. Liposuction is a fat removal procedure that sculpts and slims contours throughout the body. This procedure adds the final touches to a Mommy Makeover by eliminating pockets of localized fat in the following problem areas:
• Abdomen
• Flanks
• Hips
• Back
• Arms
• Neck
---
Mommy Makeover Recovery
Patients can expect some soreness, swelling, and bruising following their Mommy Makeover procedure. Although patients may wish to remain in repose following their surgery, they are encouraged to start walking as soon as possible to promote healing and prevent blood clots. Vigorous activities should be postponed until the patient receives approval from the surgeon, which is usually at approximately four weeks. Most discomfort dissipates after a few days, and patients may return to work after two weeks.
Scars
Because Dr. Green places the incisions in discreet locations, any scars that result from a Mommy Makeover can be hidden with clothing or a bathing suit. Over time, any visible scarring is likely to fade.
Pain
To manage any pain-related discomfort, patients may take oral pain relievers as recommended by Dr. Green.
Mommy Makeover Cost
The cost of a Mommy Makeover depends greatly on several factors including (but not limited to) procedures used, the extent of correction, and anesthesia fees. At your consultation appointment, Dr. Green's financial coordinator will be able to calculate the costs for your unique surgery.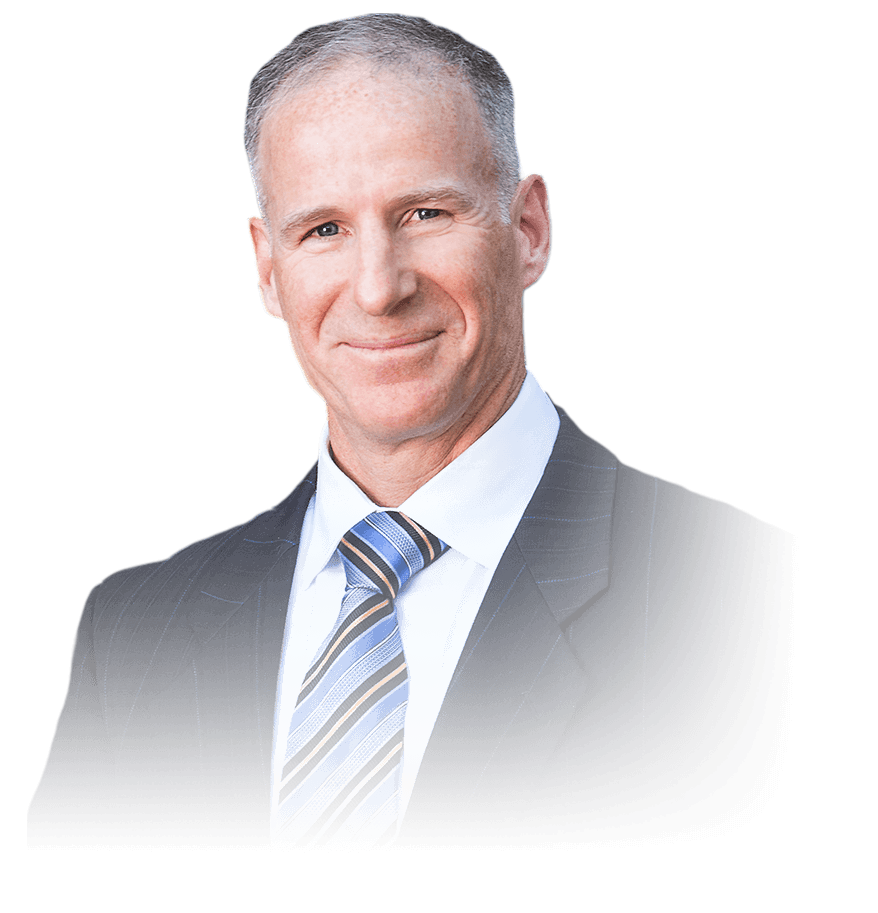 The Art of Plastic Surgery
Surgical skill can be learned, but surgical artistry is something a person must be born with. Dr. Scott Green has the inherent aesthetic and anatomical understanding necessary to deliver results of utmost transcendence to all of his patients. By applying his irrefutable grasp of beauty and state-of-the-art surgical techniques, Dr. Green sculpts his patients' contours for the most dazzling and customized outcome.
"Every block of stone has a statue inside it, and it is the task of the sculptor to discover it." – Michelangelo di Lodovico Buonarroti Simoni
Frequently Asked Questions
Should I get a Mommy Makeover if I plan to become pregnant again?

It is recommended that patients schedule their Mommy Makeover after they are done bearing children. A subsequent pregnancy can compromise the results of a Mommy Makeover.

How long does a Mommy Makeover surgery take?

Because the Mommy Makeover is tailored to meet the unique needs of each patient, the length of surgery varies from case to case. During your consultation, Dr. Green will give you an estimate of how long your procedure will take.

Should I quit smoking before undergoing a Mommy Makeover?

Yes. Smoking interferes with the healing process and should be avoided for three weeks before and three weeks after surgery.

What are the risks associated with the Mommy Makeover?

Serious risks associated with the Mommy Makeover are uncommon. All surgeries come with risks, however, such as:

Abnormal reaction to anesthesia
Hematoma
Infection
Bleeding
Blood clots