Benefits of Facelift Surgery:
Facelift Options
Facelift surgery provides comprehensive enhancement to the midface and jawline area. The procedure lasts between four and five hours, as Dr. Green handles each case with meticulous care and precision. This tedious approach ensures that all patients achieve optimal results and enjoy their rejuvenated aesthetic for years to come.
Traditional Facelift
During a traditional facelift, incisions are hidden within the hairline above the temples. These incisions continue down the front of the ear and follow around to the hairline behind the ear. Through these openings, the submuscular aponeurotic system (SMAS) can be manipulated to correct muscle laxity. The cheek area is lifted, and excess skin is removed, enhancing the contours of the lower face.
---
Mini Facelift
A mini facelift procedure involves creating short incisions within the hairline at the temples. The incisions follow down and around the ears, ending within the hairline behind the ears. The targeted skin is separated from the muscles and redraped for a more youthful appearance. Finally, excess skin is removed, and the incisions are carefully sutured closed. This technique helps enhance jawline definition and reduces the appearance of jowls.
---
Neck Rejuvenation
Cervicoplasty
is a technique that involves removing excess skin and fat from the neck area. The result is a firmer, smoother surface of the neck.
Platysmaplasty involves tightening the neck muscles through a small submental incision to eliminate the appearance of neck banding.
---
Fat Transfer
Over time, the face begins to lose youthful volume, producing an aging and exhausted appearance. Fat transfer is a natural and long-lasting alternative to dermal fillers that involves harvesting fat from the patient's body and injecting it into hollowing areas of the face. This technique can be used to replenish recessed features, such as:
Hollow temples
Nasolabial folds
Eyelid/cheek junction
---
Combinations
Some patients benefit from combining facelift surgery with additional facial rejuvenation techniques. Facelift surgery can be performed in conjunction with any of the following procedures:
---
Facelift Surgery Concerns
Recovery
Patients can expect some discomfort, swelling, and bruising after facelift surgery. It is recommended to recline rather than lie down to minimize swelling and ensure maximum comfort during the initial stage of recovery. While patients are advised to walk around as soon as possible after surgery, they should refrain from bending over and heavy lifting for at least two to six weeks. Strenuous activities and makeup application must be avoided until the surgeon has determined the patient is ready. All patients are given detailed aftercare instructions that reflect their custom surgical plan during their initial consultation.
Scars
While facelift surgery may result in some degree of scarring, all incisions are placed in discreet locations that are nearly imperceivable. All scars tend to fade with time. Silicone-based creams like bioCorneum® or specialized silicone strips can be used after the incisions have healed.
Cost
The cost of facelift surgery depends on several factors that may include the technique used, the extent of correction required, and anesthesia fees. You will receive a cost estimate based on your customized facelift procedure during your initial consultation with Dr. Green.
Pain
Patients may manage any discomfort following their facelift procedure using oral pain medication. Pain medication is typically only necessary during the early stages of recovery.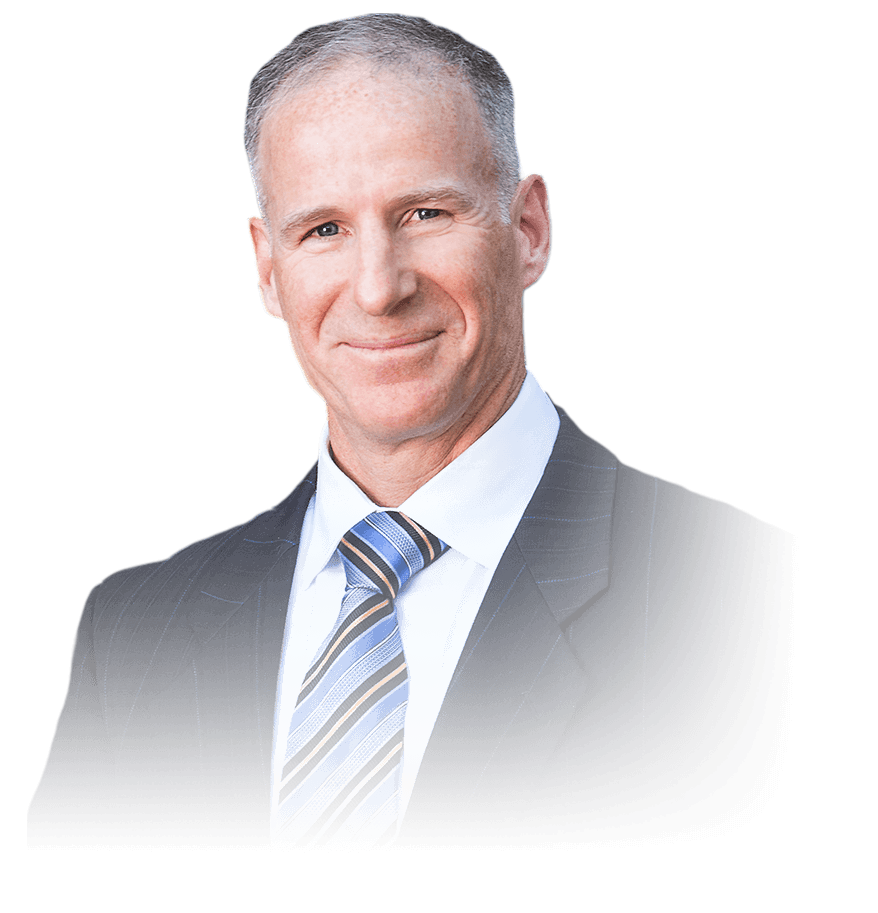 The Art of Plastic Surgery
Surgical skill can be learned, but surgical artistry is something a person must be born with. Dr. Scott Green has the inherent aesthetic and anatomical understanding necessary to deliver results of utmost transcendence to all of his patients. By applying his irrefutable grasp of beauty and state-of-the-art surgical techniques, Dr. Green sculpts his patients' contours for the most dazzling and customized outcome.
"Every block of stone has a statue inside it, and it is the task of the sculptor to discover it." – Michelangelo di Lodovico Buonarroti Simoni
Frequently Asked Questions
At what age can I undergo facelift surgery?

Adult patients can undergo facelift surgery at any age, but not everyone qualifies for the procedure. Some patients can achieve their cosmetic goals with other standalone procedures, such as brow lift, neck lift, or eyelid surgery.

How long after undergoing a facelift procedure can I return to work?

Because you will be unable to drive for the first week of your recovery, it is likely you will stay home from work during that time. However, every case is different, and your at-home recovery period may vary depending on what your surgical plan entails.

Should I quit smoking before undergoing facelift surgery?

Yes, absolutely. Smoking or any other tobacco use can hinder the healing process and adversely affect your facelift results. Patients should refrain from using tobacco products for three weeks before and after their surgery.

How long will my facelift results last?

The results of your facelift surgery are intended to be long lasting. However, this procedure does not halt the natural aging process. Practicing diligent daily sun protection and adopting a healthy lifestyle can help maintain your new, radiant appearance for many years.