What Can Blepharoplasty Address?
What Does the Eyelid Procedure Entail?
For patients who visit our office from communities such as Roseville, El Dorado Hills, Folsom, and the surrounding areas, this plastic surgery procedure is almost always performed under intravenous sedation with local anesthesia. The patient is drowsy, free from pain, and unaware of the procedure being performed. It may be combined with a
facelift
or
brow lift
surgery for complete facial rejuvenation.
---
There are variations of eyelid surgery that can be performed. Every patient should become educated on the various techniques available and, through consultation with Dr. Green, select the procedure that best suits their needs.
Upper Eyelid Surgery
Incisions are generally made along the natural crease of the upper eyelids to conceal any scarring. Excess skin is removed, and displaced fat is repositioned or removed.
Lower Eyelid Surgery
For lower eyelid surgery, an incision in the conjunctiva of the lower eyelid (inside the eyelid), can be used to address displaced fat. The advantage of this technique is that there is no visible scar on the lower eyelid. An incision along the lower eyelid can be used to address excess skin and fat.
---
As with any cosmetic surgery, be sure to follow your plastic surgeon's instructions regarding taking medications and vitamins, eating, drinking, and ceasing tobacco usage. Your eyelids should appear significantly improved with less fat, excess skin, and bags under your eyes, which can dramatically improve range of vision in some cases.
---
Eyelid Lift Concerns
Recovery
Generally, there is minimal discomfort that may include tightness, bruising, and swelling after the procedure. Patients are encouraged to keep their heads elevated to help reduce bruising and swelling. Sutures are removed after four or five days, and bruising should dissipate after eight to 10 days. You can resume your typical activities within one or two weeks and strenuous activities within two or three weeks.
Patients are instructed to use lubricating ointment and drops immediately after surgery and for several weeks following surgery. Normal tear production is disrupted and can last for several weeks or even longer after eyelid surgery. Makeup can be worn to cover any remaining bruising or discoloration after a few days. Sunglasses and sun protection should be worn for the first few weeks when you are outside.
Some patients experience sensitivity to light and mild vision blurring for a few weeks, which is temporary. There is a risk of persistent dry eyes after any eyelid surgery, and if one has this problem before surgery, it can worsen the problem.
Scars
The natural contours of the eyelids generally conceal scarring. Any visible scarring is typically unnoticeable and can be hidden with cosmetics.
Cost
Every eyelid surgery is completely customized to achieve the patient's unique goals. After discussing your concerns and preferences, Dr. Green can determine a surgical plan and provide an assessment along with a price estimate.
Pain
Any pain associated with your recuperation can be alleviated with medications prescribed by your physician.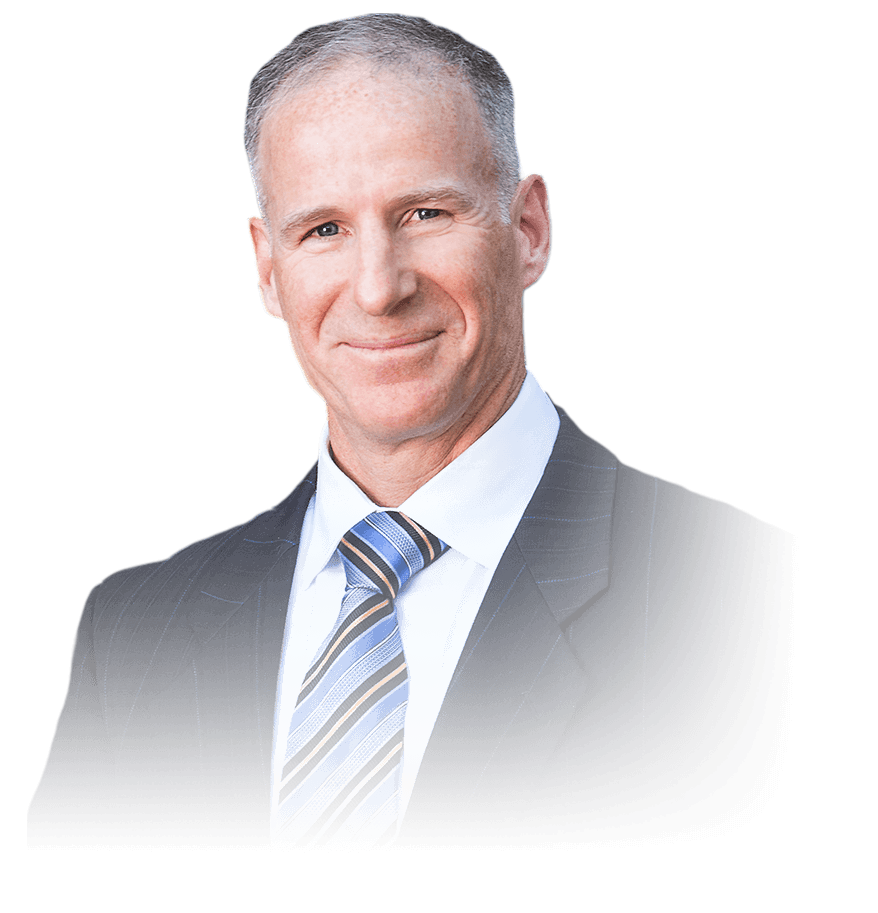 The Art of Plastic Surgery
Surgical skills can be taught, but natural cosmetic artistry is inherent. Dr. Green has the aesthetic and anatomical understanding necessary to deliver excellent results to all of his patients. By applying his irrefutable vision of beauty and technologically advanced surgical techniques, he sculpts his patients' contours for the most satisfying outcomes.
"Every block of stone has a statue inside it, and it is the task of the sculptor to discover it."
– Michelangelo di Lodovico Buonarroti Simoni
Frequently Asked Questions
Am I an ideal candidate for eyelid surgery?

Anyone with bothersome bags under their eyes or excessive wrinkling and loose eyelid skin can benefit from eyelid surgery. You should be healthy and have realistic, positive expectations for your outcome.

How long does the blepharoplasty procedure take?

Eyelid surgery takes between one and three hours to perform.

Can I combine my blepharoplasty with other procedures?

How long do the results of eyelid surgery last?

Your results should be long lasting, especially when precautions are taken (maintaining a healthy lifestyle, using protection when exposed to the sun, and following a daily skincare routine).

Can eyelid surgery be used to create an upper eyelid crease for patients of Asian descent?

Some Asian patients desire to create an upper eyelid crease or make the one they have more distinct. This can be achieved through eyelid surgery without erasing evidence of ethnic or racial heritage.