Who Can Benefit From Liposuction:
Liposuction Options
There are various methods available for fat removal via liposuction, but what is most relevant is what each of them can accomplish in the hands of a skilled technician. Dr. Scott Green not only performs various liposuction techniques depending on his patients' needs and goals, but he also has the innate and refined artistry required to produce stunning results.
Power-Assisted
Power-assisted liposuction (PAL) is a technique that uses a vibrating device to disrupt fat cells for more fat removal. The PAL device vibrates at a frequency that breaks up fat cells using precise motions without damaging surrounding tissues, making it ideal for targeting fat in specific areas. Tumescent fluid is also used to make it easier to remove fat deposits and minimize blood loss. It is a relatively short procedure that tends to lead to a quicker recovery. PAL can treat the following areas:
• Inner thighs
• Male breast tissue
• Upper abdomen
• Back
---
Laser-Assisted
Laser-assisted liposuction utilizes a small cannula that emits laser energy that heats unwanted fat, softening it for easier removal. Tumescent fluid is also used to make it easier to remove fat deposits and minimize blood loss. Results of laser-assisted liposuction can be visible within one week, as opposed to traditional liposuction treatments, which can take two to four weeks.
• Thighs
• Abdomen
• Arms
• Knees
• Back
• Male breast tissue
• Buttocks
• Face
---
Ultrasonic-Assisted
Ultrasonic-assisted liposuction (UAL) devices use high-frequency sound waves to emulsify fat cells in the treatment area before removal. The sound waves are transmitted to a thin cannula, liquefying fat cells so they may be suctioned out with ease. Tumescent fluid is also used to make it easier to remove fatty deposits and minimize blood loss. UAL is ideal for fat removal in the following areas:
• Abdomen
• Hips and flanks
• Male breast tissue
• Submental or chin area
• Face
---
Tumescent
Tumescent liposuction is a more traditional, yet refined, fat removal technique. It involves injecting tumescent fluid (composed of anesthetic, saline solution, and epinephrine) before suction is administered. This solution reduces blood loss and bruising that are more common with outdated liposuction methods. Tumescent liposuction is often performed in conjunction with more modern technologies such as power-assisted, ultrasonic-assisted, and laser-assisted devices. It can be used on the following treatment areas:
• Abdomen
• Thighs
• Buttocks
• Face
---
Lipostructure
Lipostructure is an advanced technique that involves gently harvesting unwanted fat from problem areas via liposuction and injecting it into the face, neck, and hands. Fat can be transferred using lipostructure to correct:
• Deformities from previous surgeries
• Deformities from traumatic injuries
• Volume loss due to aging or congenital conditions
---
Liposuction Recovery
Liposuction patients will experience swelling at the treatment site and some mild to moderate discomfort after surgery. Although patients may wish to remain in repose following their surgery, they are encouraged to start walking as soon as possible to promote healing and prevent blood clots. Vigorous activities should be postponed until the patient receives approval from the surgeon, which is usually at approximately four to six weeks.
Scars
The incisions created during liposuction are small, so any resulting scars are minuscule. Over time, most scarring tends to fade. Scar treatment with silicone strips or a silicone-based topical cream like bioCorneum® can be helpful to reduce the appearance of scars.
Pain
Ordinarily, patients will obtain relief through the modest use of medications during the early portion of their recovery period. To manage any pain-related discomfort, patients may take oral pain relievers as recommended by Dr. Green.
Liposuction Cost
The cost of liposuction depends greatly on several factors, including (but not limited to) technique, condition severity, and anesthesia fees. At your consultation appointment, Dr. Green's financial coordinator will be able to calculate the costs for your unique procedure.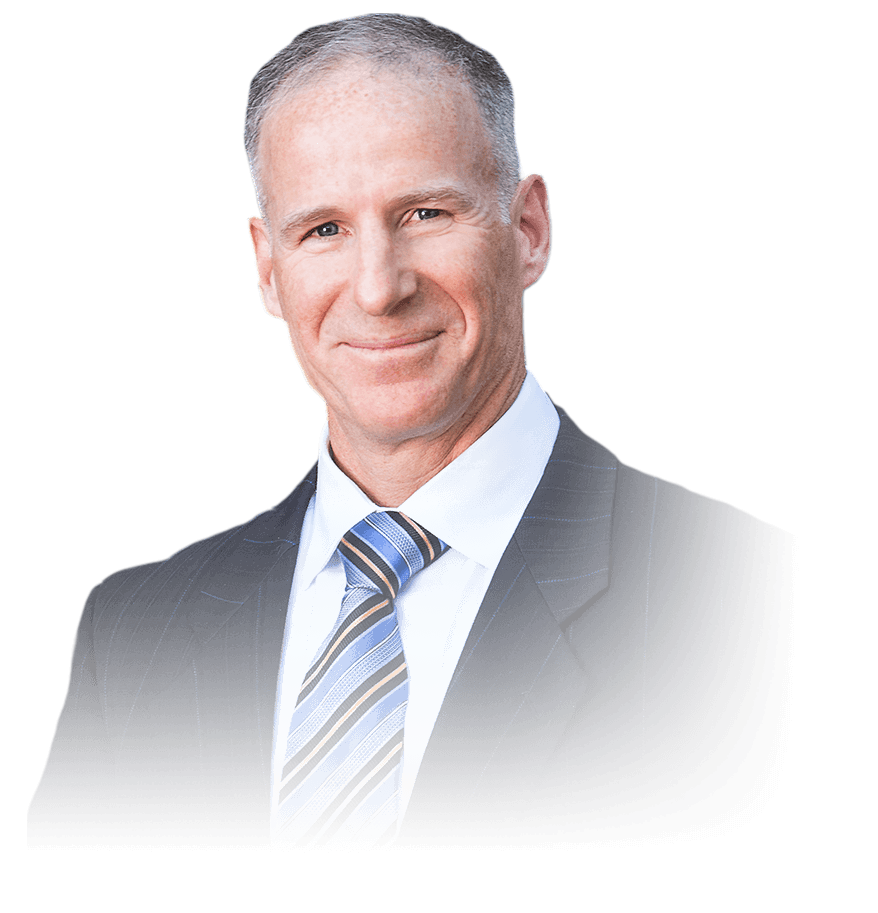 The Art of Plastic Surgery
Surgical skill can be learned, but surgical artistry is something a person must be born with. Dr. Scott Green has the inherent aesthetic and anatomical understanding necessary to deliver results of utmost transcendence to all of his patients. By applying his irrefutable grasp of beauty and state-of-the-art surgical techniques, Dr. Green sculpts his patients' contours for the most dazzling and customized outcome.
"Every block of stone has a statue inside it, and it is the task of the sculptor to discover it." – Michelangelo di Lodovico Buonarroti Simoni
Frequently Asked Questions
How long after undergoing liposuction can I return to work?

Many patients return to work within a few days after surgery, but more recovery time may be necessary for patients who have undergone a more extensive treatment.

Should I quit smoking before undergoing liposuction?

Yes. Smoking interferes with the healing process and should be avoided for at least three weeks before and three weeks after surgery.

How long will my liposuction results last?

The results of liposuction are considered permanent, but some bodily changes are expected due to the natural aging process. Results are maintained for longer if you sustain a healthy lifestyle and do not experience drastic weight fluctuations after surgery.

Can I combine liposuction with other procedures?

Liposuction can be performed in conjunction with other body contouring procedures to achieve optimal results. Many women opt to include liposuction surgery as part of their Mommy Makeover, which may also involve a combination of breast augmentation, breast lift, and tummy tuck.

What are the potential risks associated with liposuction?

Complications from liposuction are uncommon. As with any surgery, the risks may include:

Contour irregularities
Abnormal reaction to anesthesia
Loss of sensation
Allergic reaction
Scarring
Infection
Bleeding