What Breast Lift Surgery Can Improve
Breast Lift Technique Options
Every breast lift patient has distinct aesthetic desires and expectations that must be addressed with exceptional care. During your private consultation, Dr. Green will perform a comprehensive analysis of your breasts to determine the ideal surgical approach to achieve your cosmetic objectives.
Anchor Incision
An incision is created around the areolas that continues down the lower pole of the breasts and follows along the inframammary fold
Ideal for correcting severe breast sagging (ptosis)
The nipple-areolar complex can be adjusted and reduced using this technique
---
Lollipop Incision
An incision is created around the areolas and down the lower pole of the breasts
Ideal for correcting moderate breast ptosis
Can be used to alter the size and position of the nipple-areolar complex
---
Donut Incision
An incision is placed around the perimeter of the areolas
Ideal for correcting mild breast ptosis
The areolas can be reduced, but not repositioned
---
Women with compound cosmetic concerns can benefit from pairing their breast lift with other enhancement techniques. Breast lift surgery can be combined with the following procedures to achieve optimal results:
---
Breast Lift Recovery
Some discomfort, swelling, and bruising are expected following breast lift surgery. Wearing the recommended support bra during recovery can help minimize these side effects. Depending on the physical requirements of the job, most patients can return to work after about one week of recovery. Patients must refrain from engaging in strenuous activities for several weeks, or until Dr. Green gives them clearance. Any changes in sensation near the incision sites are usually temporary.
Mastopexy Scarring
While it is possible to develop visible scarring after a breast lift procedure, scars are likely to fade over time with proper care.
Pain
Patients may take oral pain medication, as recommended by Dr. Green, to alleviate any postoperative discomfort.
Breast lift Cost
The cost of a breast lift procedure depends on many factors including (but not limited to) technique, geographical location, and anesthesia fees. Dr. Green's financial coordinator will calculate the costs for your personalized procedure during your initial consultation.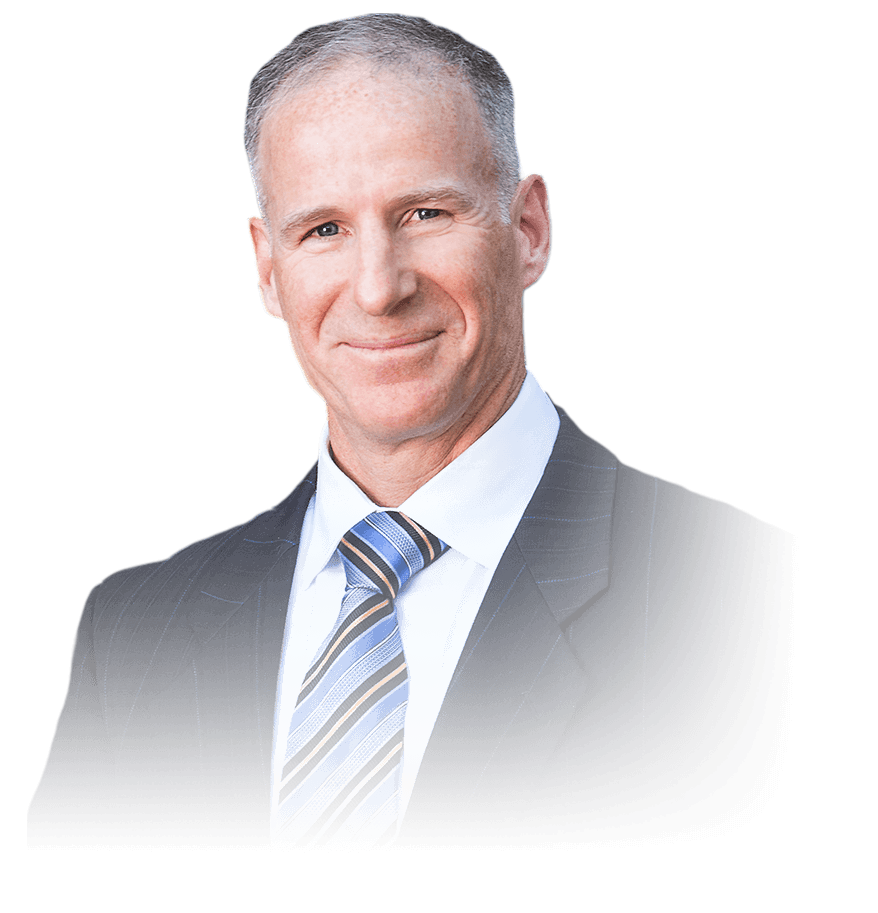 The Art of Plastic Surgery
Surgical skill can be learned, but surgical artistry is something a person must be born with. Dr. Scott Green has the inherent aesthetic and anatomical understanding necessary to deliver results of utmost transcendence to all of his patients. By applying his irrefutable grasp of beauty and state-of-the-art surgical techniques, Dr. Green sculpts his patients' contours for the most dazzling and customized outcome.
"Every block of stone has a statue inside it, and it is the task of the sculptor to discover it." – Michelangelo di Lodovico Buonarroti Simoni
Patient Review/Testimonial
"Despite my own research and various consultations, it wasn't until I met with Dr. Scott Green, that I felt hopeful and secure about the idea of cosmetic plastic surgery in Sacramento. He was very clear and informative without being overwhelming. Additionally, Dr. Green was very sensitive, as was I, when discussing the option of a breast lift and/or breast augmentation. At his Sacramento practice, we decided together that the most effective plan was to lift the breasts while maintaining a natural look and feel with minimal scarring. For me this meant a crescent incision through the nipple with a silicone breast implant placed under the muscle."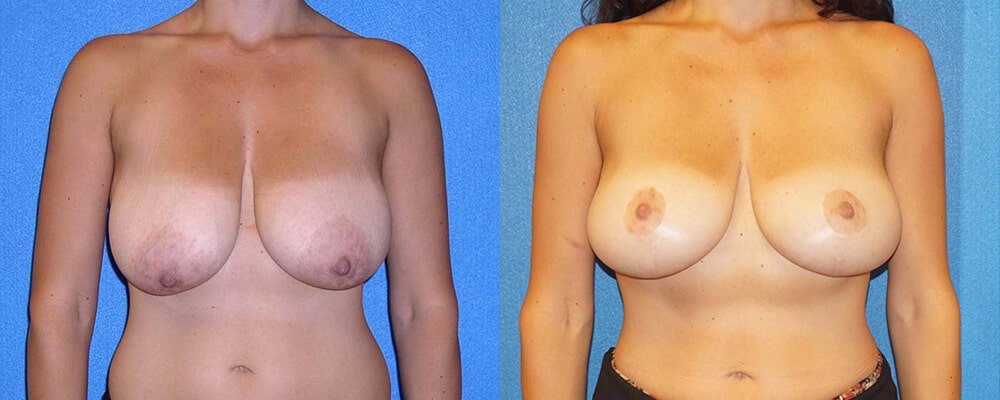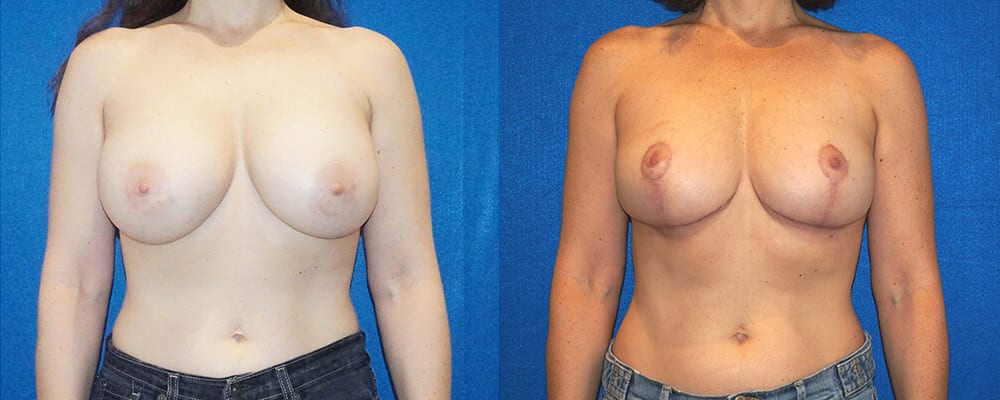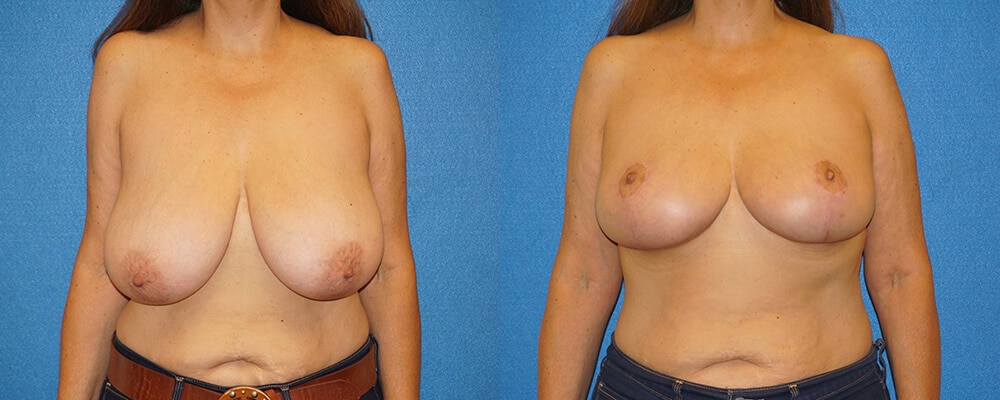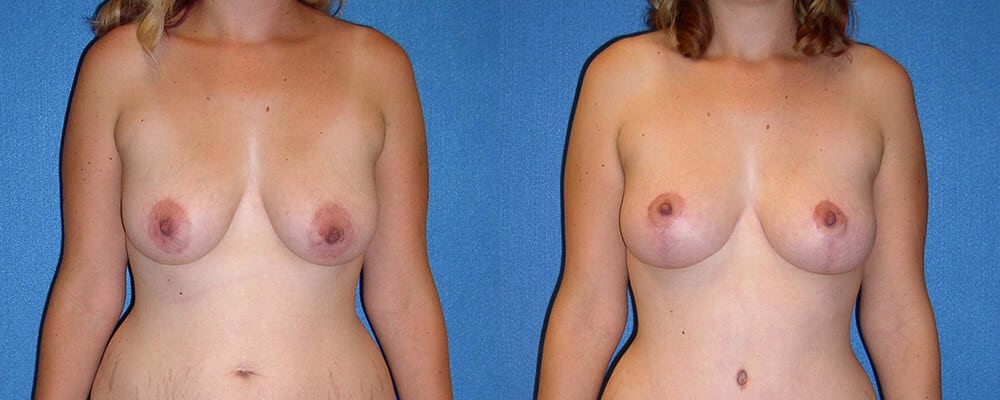 Frequently Asked Questions
How long does breast lift surgery take?

Breast lift surgery typically takes between two and three hours, depending on the desired extent of correction.

How long will my breast lift results last?

Breast lift surgery is designed to deliver long-lasting enhancement. Avoiding significant weight fluctuations and pregnancy can help preserve results for many years.

Should I quit smoking before undergoing my breast lift procedure?

Yes. Smoking impedes healing and can affect the final result of your procedure. Patients are advised to avoid smoking for at least three weeks before and after their scheduled breast lift surgery.

What complications can occur after breast lift surgery?

It is rare for patients to experience significant complications following a breast lift procedure. Some of the potential risks, however, include:

Bleeding
Infection
Hematoma or seroma
Visible scarring
Permanent changes in sensation
Asymmetry