What a Tummy Tuck Can Correct:
Tummy Tuck Options
A tummy tuck can enhance your overall appearance and significantly improve your self-esteem. By tightening your abdominal muscles and ridding yourself of unwanted fat and excess skin around your midsection for good, you can revamp your body contours and enjoy a narrower waistline.
Mini Tummy Tuck
A mini tummy tuck is less invasive than a full tummy tuck and addresses excess skin and fat that fall just below the belly button. During this procedure, some excess skin is removed, and the abdominal muscles are tightened. Because the surgical site is small, the resulting scar is shorter than that of a full tummy tuck.
---
Full Tummy Tuck
A full tummy tuck involves a surgical incision across the lower abdomen right above the pubic area. A second incision is created around the patient's belly button to loosen the surrounding skin. Next, the skin is separated from the abdominal wall, and the loose abdominal muscles are tightened. The result is a firmer abdomen and smaller waist. Excess skin is then removed, and a new belly button is formed.
---
Extended Tummy Tuck
An extended tummy tuck is best suited for patients with excess skin that stretches from one hip to the other. The incision lies across the lower abdomen right above the pubic area, much like a full tummy tuck incision, but it also extends over the hips and to the sides of the thighs.
---
Circumferential Tummy Tuck
A circumferential tummy tuck is commonly performed on patients who have lost a significant amount of weight and have been left with superfluous skin that encircles the midsection. The incision follows the patient's circumference, and excess skin is excised for overall enhancement. A circumferential tummy tuck lifts not only the stomach but slightly lifts the buttocks and thighs as well.
---
Tummy Tuck Recovery
Tummy tuck patients will experience swelling in the abdomen and some mild to moderate discomfort after surgery. Although patients may wish to remain in repose following their surgery, they are encouraged to start walking as soon as possible to promote healing and prevent blood clots. Vigorous activities should be postponed until the patient receives approval from the surgeon, which is usually at approximately three weeks. Absorbable stitches are generally used, with the exception of one placed around the new belly button incision that is removed in 10 days. Surgical drains are usually removed within one to two weeks.
Scars
While tummy tucks do result in some scarring, the scars are located in areas that are hidden by underwear and swimsuits. Over time, most scarring tends to fade. Scar treatment with silicone strips or a silicone-based topical cream like bioCorneum® can be helpful to reduce the appearance of scars.
Tummy Tuck Cost
The cost of tummy tuck surgery depends greatly on several factors including (but not limited to) technique, condition severity, and anesthesia fees. At your consultation appointment, Dr. Green's financial coordinator will be able to calculate the costs for your unique procedure.
Pain
Ordinarily, patients will obtain relief through the modest use of medications during the early portion of their recovery period. To manage any pain-related discomfort, patients may take oral pain relievers as recommended by Dr. Green.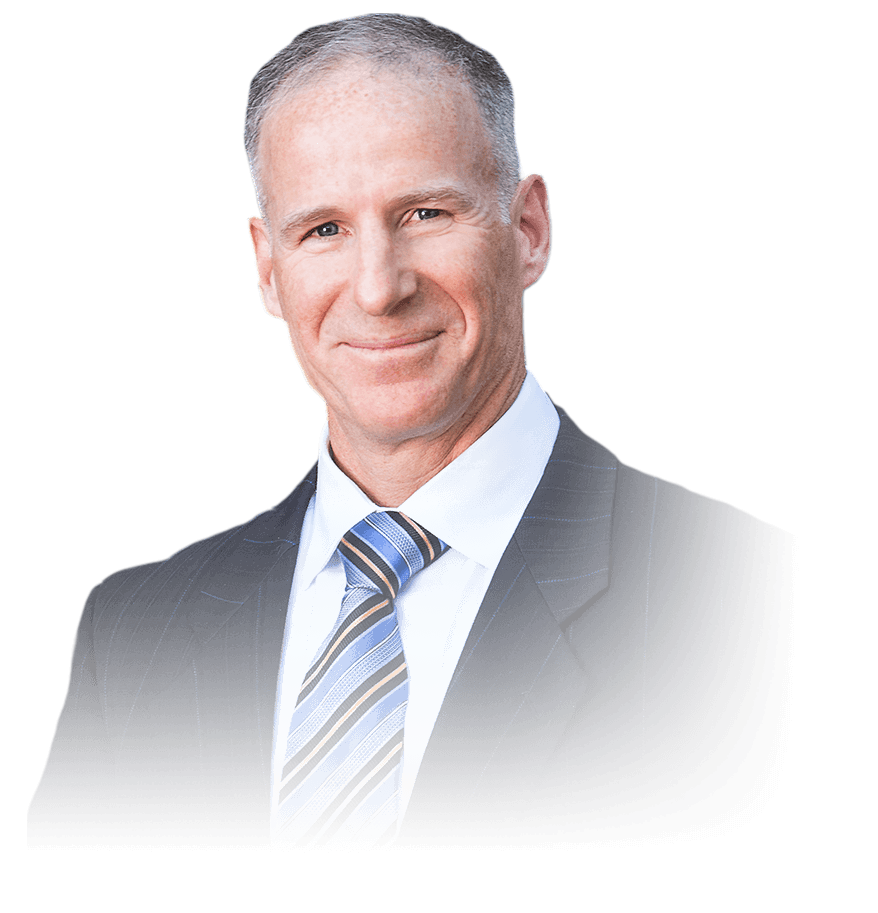 The Art of Plastic Surgery
Surgical skill can be learned, but surgical artistry is something a person must be born with. Dr. Scott Green has the inherent aesthetic and anatomical understanding necessary to deliver results of utmost transcendence to all of his patients. By applying his irrefutable grasp of beauty and state-of-the-art surgical techniques, Dr. Green sculpts his patients' contours for the most dazzling and customized outcome.
"Every block of stone has a statue inside it, and it is the task of the sculptor to discover it." – Michelangelo di Lodovico Buonarroti Simoni
Frequently Asked Questions
At what age can I undergo tummy tuck surgery?

There is no age requirement for tummy tuck surgery; however, it is recommended that patients be at a stable weight and do not plan on having more children.

How long after having a tummy tuck can I return to work?

Many patients return to work two weeks after surgery, but more recovery time may be necessary for patients who have undergone a more extensive treatment.

Should I quit smoking before undergoing tummy tuck surgery?

Yes. Smoking interferes with the healing process and should be avoided for at least three weeks before and three weeks after surgery.

How long will my tummy tuck results last?

The results of tummy tuck surgery are considered permanent, but some abdominal relaxation is expected due to the natural aging process. Results are maintained for longer if you sustain a healthy lifestyle and have no pregnancies after surgery.

Can I combine tummy tuck surgery with liposuction?

Both full and partial tummy tuck procedures can be performed in conjunction with liposuction. Many women opt to include tummy tuck surgery as part of their Mommy Makeover, which may also involve a combination of breast augmentation, breast lift, and liposuction.

What is a modified tummy tuck?

A modified tummy tuck can mean any number of modified techniques used during a standard tummy tuck, including floating the umbilicus, keeping the umbilicus in place with partial or full muscle tightening, or short scar with full or partial muscle tightening.

Is tummy tuck the same thing as Mommy Makeover?

Experienced Sacramento-area plastic surgeon Dr. Scott Green has helped hundreds of women turn back the clock with a combination of surgeries commonly known as Mommy Makeover. Tummy tuck is a central element of this suite of procedures, which may also include:

•  Liposuction, to target specific areas of stubborn fat;
•  Tummy tuck, to repair the abdominal wall and pare away excess folds of skin;
•  Breast lift to restore the natural profile and firmness to breasts; and
•  Breast augmentation with implants, to restore volume lost through pregnancy and breastfeeding

Most women gain at least 25 pounds during pregnancy, often more. This extra fat settles in the hips, thighs, abdomen, buttocks and breasts. When the abdominal wall can no longer contain this weight gain, an unwanted bulge appears; this so-called "pooch" can be highly resistant to your best weight loss efforts.

After your pregnancy, fat will often stubbornly linger not just in the place where the abdominal wall has weakened, but in other areas that were once fit and trim as well. Tummy tuck effectively targets these changes, restoring a taut, flat shape to your abdomen, sometimes with the aid of a supplemental liposuction procedure. Meanwhile, rapid weight loss in the breasts after breastfeeding may lead to sagging or a "pancake" look. This is where breast lift and breast augmentation can make a real difference in restoring the profile you remember.

Will tummy tuck eliminate stretch marks?

As your baby matures within, your skin expands to accommodate a larger abdomen, breaking down collagen and creating stretch marks. If your stretch marks are located in the lower abdomen, tummy tuck will reduce or eliminate them. That's because some of the skin itself is surgically removed. Stretch marks on other parts of the body not involved in the abdominoplasty will not change, however.

How soon after a C-section can I have tummy tuck?

Sacramento-area plastic surgeon Dr. Scott Green recommends waiting about three months after a Caesarean delivery for women who are not nursing. This allows time for the uterus to regain its normal size and shape. Moms who are breastfeeding should postpone surgery until they have weaned their babies.

Will a pregnancy reverse the results of tummy tuck?

Yes, and that's why Dr. Green recommends that women wait until the final pregnancy before doing the procedure. Pregnancy puts a great deal of strain on the abdomen, and muscles that have been repaired in an abdominoplasty may once again separate. Similarly, patients who gain substantial weight in the future may see a recurrence of the issues that led them to choose tummy tuck. Barring future pregnancies and dramatic weight gain, your tummy tuck should not need to be repeated to maintain the smooth, fit profile you have achieved.

Are there other benefits of tummy tuck?

In addition to the increased self-confidence and satisfaction you'll gain, there may be other positive effects. Recent studies have suggested some surprising benefits. A tummy tuck appears to reduce the incidence of stress and urinary incontinence, and also improves some types of hernias. A tighter abdomen also seems to be associated with better posture, and even effective weight management.