What Can Fat Transfer Butt Augmentation Accomplish?
Butt Injection Process Details
All patients have unique needs and expectations of their butt augmentation procedure. Dr. Green will apply his extensive knowledge of the human form and innate artistic skill to devise a surgical plan tailored to your needs. This personalized approach delivers proportionate and aesthetically pleasing results. Fat transfer butt augmentation is a process that involves harvesting, purifying, and injecting fat into the buttocks.
Fat is first harvested from one or more donor sites using liposuction.
Liposuction
involves removing targeted fat cells using a thin, hollow tube, or cannula, and suction technology. Small incisions are created near the donor area, the cannula is inserted through the incisions, and suction removes fat. After precise contouring, the fat is ready for purification.
---
After the fat is removed using liposuction, it must be processed to remove impurities, excess fluid, and weak or damaged cells. Filtering the fat separates debris and leaves concentrated adipocytes that are used for reinjection into the gluteal tissue. This process helps improve the grafting success rate and delivers ideal results.
---
Lastly, Dr. Green injects the purified fat into the buttocks in thin, even layers through small incisions. This approach ensures a smoother and more visually pleasing outcome. The incisions are closed with sutures, and the area is dressed in bandages as well as the recommended compression garment.
---
Butt Injection Recovery
Patients can expect soreness, swelling, and bruising in the buttocks and fat donor sites. Compression garments should be worn for several weeks to minimize these side effects and promote healing. Butt augmentation patients are advised to sleep on their stomach and avoid sitting directly on their buttocks for at least two weeks to allow the fat to graft successfully.
Scars
The incisions created during this procedure are small and rarely result in visible scarring. However, if scars do develop, they are likely to fade over time with proper aftercare.
Pain
Prescription medication can help manage pain during the initial stage of recovery.
Butt Augmentation Cost
The cost of butt augmentation depends on many different factors including (but not limited to) surgical technique, anesthesia fees, and geographical location. Dr. Green's financial coordinator will calculate the price of your customized procedure during your initial consultation.
Risks of Fat Transfer Butt Augmentation
Along with the usual risks associated with surgery, such as infection, reactions to anesthesia, and unfavorable scarring, butt augmentation with fat transfer involves the risk of fat embolism. However, this is an uncommon complication when the appropriate techniques are used. This and other risks will be discussed in detail during your consultation.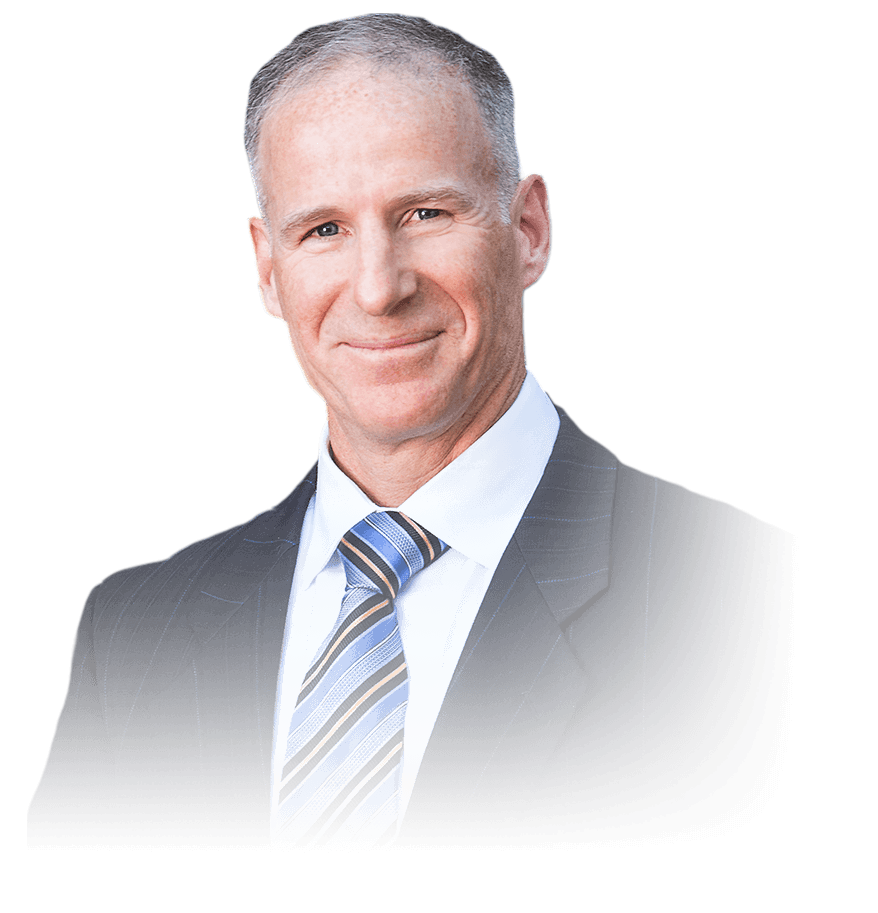 The Art of Plastic Surgery
Surgical skill can be learned, but surgical artistry is something a person must be born with. Dr. Scott Green has the inherent aesthetic and anatomical understanding necessary to deliver results of utmost transcendence to all of his patients. By applying his irrefutable grasp of beauty and state-of-the-art surgical techniques, Dr. Green sculpts his patients' contours for the most dazzling and customized outcome.
"Every block of stone has a statue inside it, and it is the task of the sculptor to discover it." – Michelangelo di Lodovico Buonarroti Simoni
Frequently Asked Questions
How long is butt augmentation surgery?

Butt augmentation can take between two and three hours, but some procedures could last longer.

If I lose or gain weight, will my butt augmentation results change?

Once the fat has grafted to the existing tissue, fluctuations in weight can change the size of the buttocks. However, the shape should stay the same.

Should I quit smoking before undergoing butt augmentation?

Absolutely. Tobacco use hinders the healing process and increases the risk of postoperative complications. Patients should quit smoking at least three weeks before and after their butt augmentation.

How long after butt augmentation can I return to work?

Most patients can resume working and driving within 10 to 14 days of their butt augmentation procedure. During your consultation, Dr. Green will provide you with thorough aftercare directions that include physical limitations.