Schedule an In Person or Virtual Consultation
For the convenience of our patients, Dr. Scott Green offers In-Person and Virtual Consultations. To schedule your appointment, please fill out the form below and select which type of appointment you prefer. For Virtual Consultations, Dr. Green requests patients provide some photos which you can submit on the form below.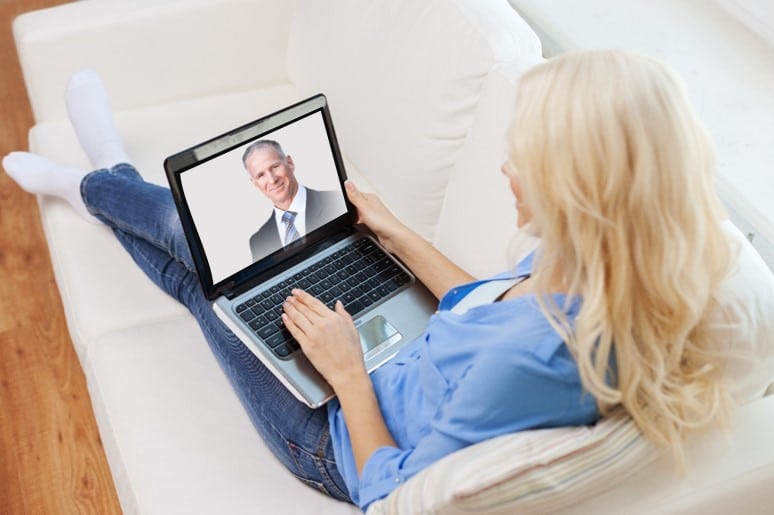 Please fill out the form below and we will try and match you with a date and time to fit your schedule. Thank you for contacting the office of Dr. Scott Green.
Visit us at one of our locations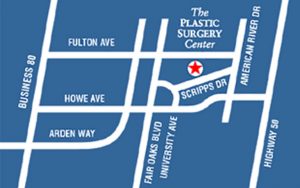 Sacramento Location
95 Scripps Dr
Sacramento, CA 95825
(916) 929-1833
Get driving directions »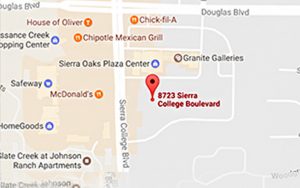 Roseville Location
8723 Sierra College Blvd
Granite Bay, CA 95746
(916) 773-5559
Get driving directions »