TYPES OF FACIAL AUGMENTATION
Facial Implant Procedure Details
Facial implant surgery is an outpatient procedure that Dr. Green performs with local anesthesia. To begin, he places his incision(s) inside the mouth where any subsequent scarring hides easily. Through this incision, he gently inserts the implant, positioning it against the bone and natural tissue to achieve the patient's requested appearance. Once the implant is in place, Dr. Green sutures the incision to complete the surgery.
---
Facial ENHANCEMENT Recovery and Results
Because facial implant surgery is less invasive than other cosmetic surgeries, the recovery is also easier. Swelling and bruising tend to be mild and clear up in a matter of days. Lingering discomfort can be easily managed with pain medication. Most patients feel (and look) well enough to return to work in under a week.
Facial implants are intended to be permanent, so patients can enjoy their new contours indefinitely. If they choose to replace or remove an implant later, this can be accomplished with a simple procedure.
---
Facial Implant Costs
The price of facial implant surgery depends on a variety of factors, including the location of implant, the size of the implant and the type of material used to make the implant. During a consultation, Dr. Green can provide a complete quote after devising a custom surgical plan. Although insurance does not cover elective, cosmetic procedures like facial implants, Dr. Green's office does accept
plastic surgery financing options
through CareCredit and M-Lend Financial Services.
---
Benefits of Facial Implants
Patients in Sacramento can use facial implants to:
Add definition to the face
Minimize signs of aging by restoring fullness to the cheeks or reducing jowls
Separate the lower portion of the face from the neck
Boost confidence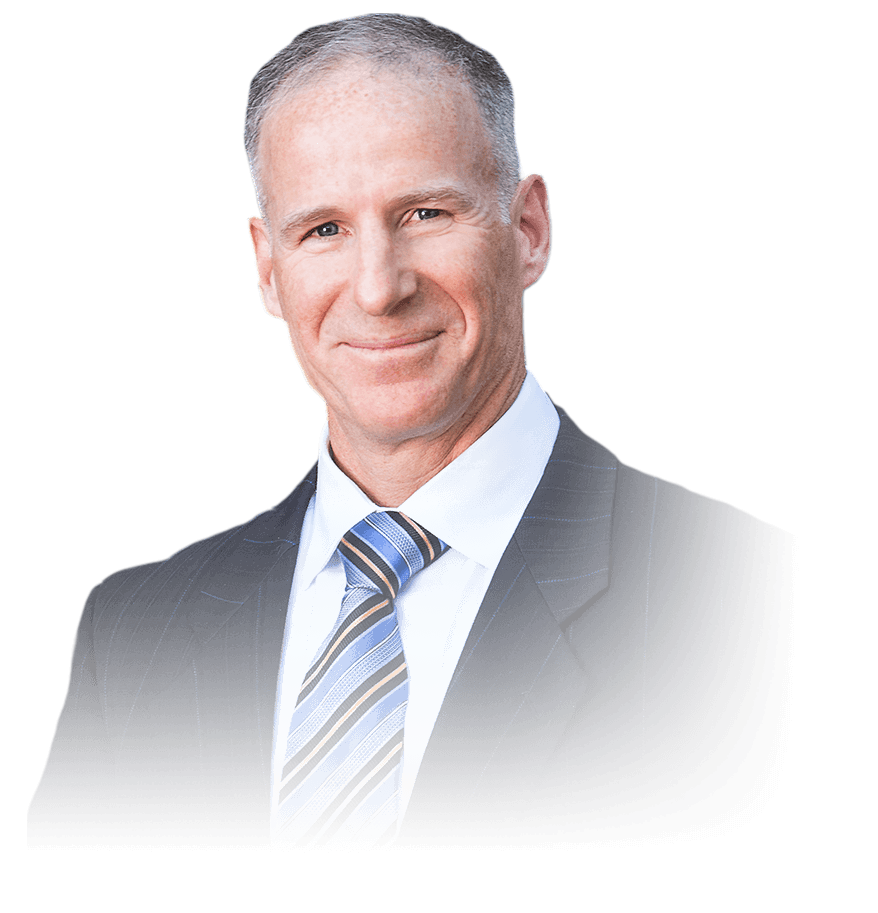 The Art of Plastic Surgery
Surgical skill can be learned, but surgical artistry is something a person must be born with. Dr. Scott Green has the inherent aesthetic and anatomical understanding necessary to deliver results of utmost transcendence to all of his patients. By applying his irrefutable grasp of beauty and state-of-the-art surgical techniques, Dr. Green sculpts his patients' contours for the most dazzling and customized outcome.
"Every block of stone has a statue inside it, and it is the task of the sculptor to discover it." – Michelangelo di Lodovico Buonarroti Simoni