What Gynecomastia Surgery Can Achieve:
Gynecomastia Surgery Options
Undergoing gynecomastia surgery can have a tremendously positive impact on your build and self-esteem. By thoroughly evaluating your condition and developing a personalized surgical plan to fulfill your needs, Dr. Scott Green ensures that you receive superlative care and an exceptional enhancement experience.
Excision
Excision involves the surgical removal of excess breast tissue. Typically, an incision is created along the lower circumference of the areolas through which unwanted fatty tissue, as well as glandular tissue, are removed. In more severe cases, excess skin may be trimmed, and the nipple may be repositioned to produce the ideal chest appearance. Excision is often combined with liposuction to achieve the optimal chest contouring outcome.
---
Liposuction
Liposuction
is ideal for patients with good skin elasticity and excess fatty tissue rather than glandular tissue. Dr. Green offers several liposuction options, including:
• Power-assisted
• Laser-assisted
• Ultrasonic-assisted
• Tumescent
Because of the customizable nature of this procedure, the most appropriate liposuction technique for your condition will be determined during your private consultation.
---
Gynecomastia Surgery Concerns
Recovery
Gynecomastia surgery patients are likely to experience some swelling and discomfort following the procedure. Patients are encouraged to rest during the initial stage of recovery, but they are advised to walk around the house to promote adequate circulation and healing. Patients should avoid vertical arm movement for at least two weeks. Moderate exercise can be resumed when the surgeon approves it, which is usually around three weeks after surgery.
Scars
Gynecomastia surgery may result in some scarring. However, any scars are likely to fade over time. Treatment using silicone strips or silicone-based topical cream can help minimize the appearance of scars. Patients are also advised to avoid sun exposure for six weeks to prevent the darkening of their gynecomastia scars.
Cost
The cost of gynecomastia surgery depends on several factors including (but not limited to) surgical technique, the extent of correction required, and anesthesia fees. During your consultation, Dr. Green's financial coordinator will give you an accurate cost estimate for your customized procedure.
Pain
While most patients report soreness after gynecomastia surgery, the pain is mild to moderate. Patients can manage discomfort during the first few days of recovery with oral pain relievers as advised by Dr. Green.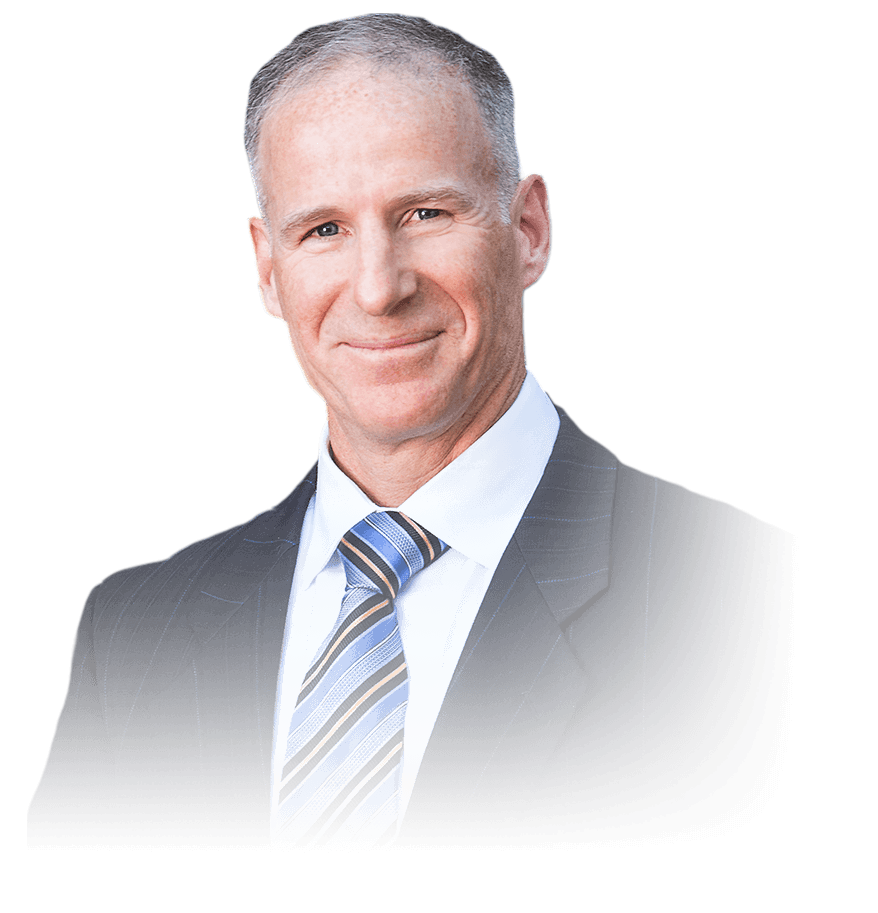 The Art of Plastic Surgery
Surgical skill can be learned, but surgical artistry is something a person must be born with. Dr. Scott Green has the inherent aesthetic and anatomical understanding necessary to deliver results of utmost transcendence to all of his patients. By applying his irrefutable grasp of beauty and state-of-the-art surgical techniques, Dr. Green sculpts his patients' contours for the most dazzling and customized outcome.
"Every block of stone has a statue inside it, and it is the task of the sculptor to discover it." – Michelangelo di Lodovico Buonarroti Simoni
Frequently Asked Questions
How do I prepare for my gynecomastia surgery?

In the two weeks leading up to your surgery, you should avoid sunbathing, hair removal treatments, blood thinners, and herbal supplements. Before your procedure, it is also wise to obtain your compression garments, complete major household chores, fill your prescriptions, and arrange for a friend or relative to drive you to and from the surgical facility.

How long after undergoing gynecomastia surgery can I return to work?

Most patients can resume working after one week of recovery. However, those with physically demanding jobs should wait at least two weeks before returning to work.

Should I quit smoking before undergoing gynecomastia surgery?

Yes. Smoking and tobacco use hinders proper healing and circulation. To reduce the risk of post-op complications, patients should avoid all tobacco use for at least three weeks before and three weeks after their scheduled procedure.

How long will my gynecomastia surgery results last?

As long as you adopt a healthy, active lifestyle, the effects of your gynecomastia procedure are considered permanent. Avoiding steroid use can also help prolong the outcome of your surgery.