What Can a Brow Lift Achieve?
What Brow Lift Techniques Are Available?
Each patient has a unique facial contour and expectation for their brow lift procedure. Incision locations will vary depending on your hairline, the desired outcome, and other contributing factors that will be discussed during your consultation. Dr. Green applies his extensive knowledge and experience in conjunction with his innate artistic skill to create a surgical plan customized for every patient. By personalizing his approach, he can deliver proportionate and natural results.
Coronal Brow Lift
This method creates inconspicuous incisions within the hairline that extend along the top of the head. The tissues are adjusted to correct drooping eyebrows, and wrinkles in the forehead and between the brows are smoothed out.
---
Anterior Hairline Brow Lift
The anterior hairline brow lift places incisions along the front of the hairline rather than within it. This approach is usually recommended for patients with a larger forehead and significant horizontal lines.
---
Endoscopic Brow Lift
This approach strategically creates tiny incisions within the hairline. A small camera, referred to as an endoscope, is inserted through one of the incisions to allow Dr. Green to view the muscles and underlying tissue. The brows are elevated, and frown lines are eliminated.
---
Brow Lift Concerns
Recovery
Patients can expect to experience minor discomfort, swelling, bruising, and a sensation of tightness in their forehead region. Most of these symptoms typically resolve within 10 to 14 days. Post-operative care instructions are provided and should be strictly adhered to.
Scars
Incisions are rarely visible and can be concealed with cosmetics.
Cost
Pricing for brow lift surgery will depend on various contributing factors, including Dr. Green's technique, anesthesia fees, surgical facility fees, medical testing, post-operative garments, and medications. After your consultation, you'll have an estimate of your expenses, and a financial coordinator can assist you further.
Pain
Pain associated with a brow lift is typically minimal, and prescription medication can be used to reduce discomfort during your recuperation.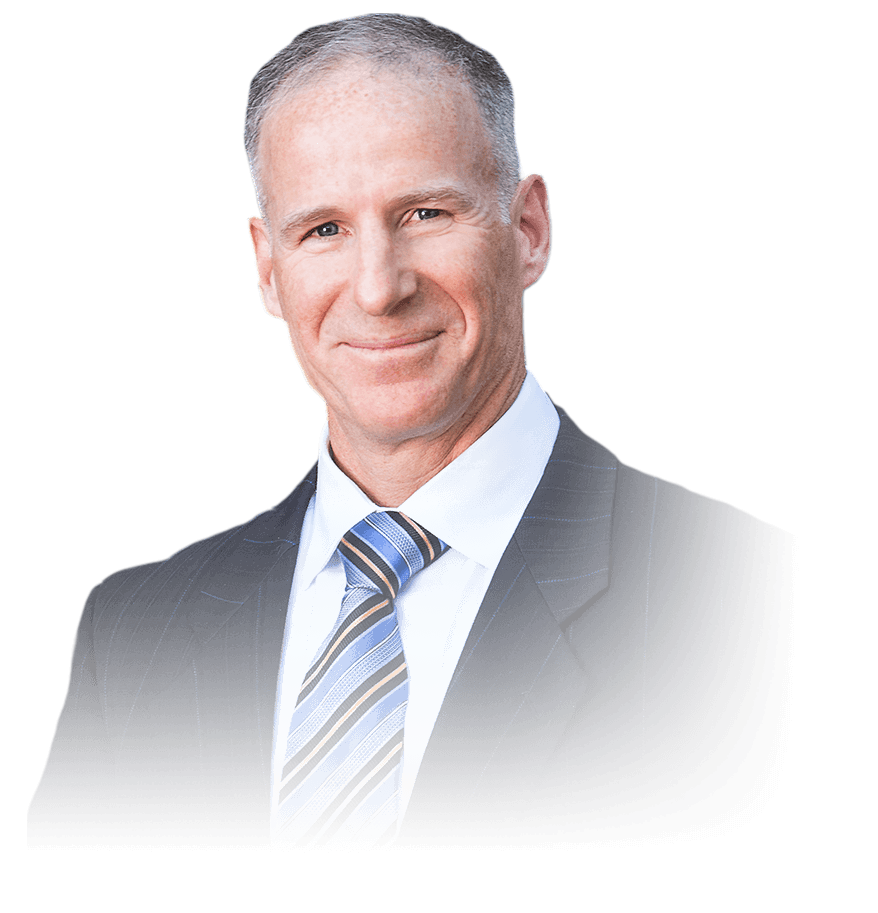 The Art of Plastic Surgery
Surgical skill can be learned, but surgical artistry is something a person must be born with. Dr. Scott Green has the inherent aesthetic and anatomical understanding necessary to deliver results of utmost transcendence to all of his patients. By applying his irrefutable grasp of beauty and state-of-the-art surgical techniques, Dr. Green sculpts his patients' contours for the most dazzling and customized outcome.
"Every block of stone has a statue inside it, and it is the task of the sculptor to discover it." – Michelangelo di Lodovico Buonarroti Simoni
Our Patients Love Their Results
For the last 15 years I have wanted to have plastic surgery on my face.
I had talked to surgeons a few times in the past and did not feel comfortable enough to follow through.
I met with Dr. Green to discuss my options in February. He was thorough in explaining the procedures I would need and what to expect after the surgery. I was totally comfortable with Dr. Green and his wonderful staff that I scheduled my surgery ASAP.
I had a neck lift, brow lift, and excess skin removed from my lower and upper eye lids. I was uncomfortable for a few days after the surgery but never in pain.
My friends all say I look 20 years younger and I feel 20 years younger.
My husband tells me daily how wonderful I look. He now has decided to have a face lift also.
This has been the best experience in my life.
L.H.
* Individual Results May Vary *




Frequently Asked Questions
Am I an ideal candidate for a brow lift?

Patients who are concerned with wrinkles, fine lines, and creases around their forehead and eyes can benefit from this procedure. Being in good health with realistic expectations for the results is essential to any cosmetic surgery.

How long does a brow lift take?

Your procedure can take between one and two hours.

Do I need to quit smoking before my procedure?

Patients are advised to quit tobacco use so as not to inhibit their healing process and to reduce the risks of complications during recuperation.

How long do the results last?

Brow lift results can last for many years. Using sunscreen and leading a healthy lifestyle can help maintain your outcome.