BENEFITS OF COSMETIC INJECTIONS
Types of Cosmetic Injectables
Botox
As facial skin thins, the indentations that form when certain expressions are made can linger for longer and longer. Botox uses botulinum toxin type A to freeze specific muscles that cause these lines. In the days (or weeks, for deeper-set lines) after the injection, these lines can gradually fade. Botox is most effective at diminishing lines on the upper portion of the face, like brow lines, frown lines and crow's feet. Botox lasts for about three to four months before subsequent injections are necessary to maintain the results.
---
Juvederm
Juvederm is a family of dermal fillers that uses hyaluronic acid to restore volume to the skin. In addition to adding fullness to areas where volume is attractive like the cheeks and lips, Juvederm helps minimize lines and creases that form due to skin laxity, especially lines on the lower portion of the face like marionette lines and nasolabial folds. The added volume is visible immediately, with results improving somewhat in the following weeks as new collagen is produced. Juvederm lasts for up to one year.
---
Restylane
Like Juvederm, Restylane is a family of hyaluronic acid-based fillers that adds volume to the skin. It is an especially popular choice for adding fullness to the lips, cheeks and thinning skin on the hands. Restylane has a thinner consistency than other injectables, so it tends to be less expensive than other options. It also only lasts for about six months before further injections are required to maintain the results.
---
Radiesse
Instead of hyaluronic acid, Radiesse provides volume with calcium hydroxylapatite (CaHA). Since it is thicker than other fillers, it is a good choice for filling in moderate to severe lines on the lower face. Results from Radiesse are immediate (improving gradually thanks to a boost in collagen) and tend to last a full year.
---
Cosmetic Injectable Costs
The total price for this cosmetic procedure depends on the type of injectable used and the amount of gel necessary to achieve the desired effects. During a consultation, our team discusses specific costs with the patient. Although cosmetic injections are not covered by health insurance plans, financing options are available through M-Lend Financial Services and CareCredit.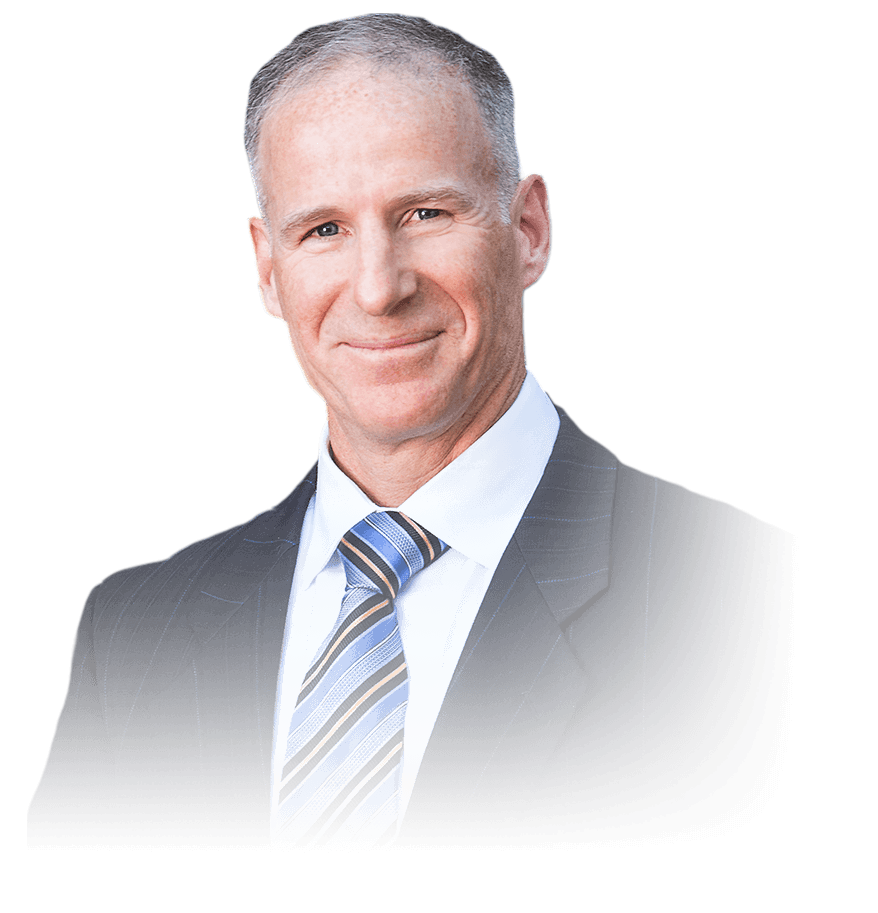 The Art of Plastic Surgery
Surgical skill can be learned, but surgical artistry is something a person must be born with. Dr. Scott Green has the inherent aesthetic and anatomical understanding necessary to deliver results of utmost transcendence to all of his patients. By applying his irrefutable grasp of beauty and state-of-the-art surgical techniques, Dr. Green sculpts his patients' contours for the most dazzling and customized outcome.
"Every block of stone has a statue inside it, and it is the task of the sculptor to discover it." – Michelangelo di Lodovico Buonarroti Simoni