What Rhinoplasty Can Achieve
Rhinoplasty (Nose Surgery) Procedure Options
Rhinoplasty is a popular procedure that can be customized to your individual needs. During a thorough and private consultation, Dr. Green will analyze your facial structure and devise a surgical plan that addresses your concerns. Utilizing his natural artistic touch, Dr. Green can create the nasal profile and overall facial aesthetic that complements your exceptional anatomy.
Open Rhinoplasty
Involves creating a tiny incision between the nostrils
Provides more visibility of the surgical site
Ideal for extensive nasal correction
---
Closed Rhinoplasty
All incisions are placed within the nose for a scarless approach
Tends to yield less post-op swelling
Ideal for making minor revisions to the nose
---
Septoplasty
Designed to correct a displaced or collapsed septum
Can usually be performed using the closed technique
Ideal for patients who suffer from breathing problems related to a poor nasal structure
---
Combinations
Some patients can achieve their desired cosmetic results by combining surgical techniques. Rhinoplasty may be performed in conjunction with other facial enhancement procedures, including the following:
Anterior hairline brow lift raises drooping eyebrows to a more youthful position and smooths forehead wrinkles.
Eyelid surgery removes excess skin and tightens the remaining tissues on the upper or lower eyelids to create an inviting appearance.
Chin augmentation involves the placement of an implant in the chin area to define the jawline and create pleasing facial harmony.
---
Rhinoplasty Recovery
During your consultation, you will receive detailed aftercare instructions tailored to your rhinoplasty procedure. Patients can expect some swelling and bruising around the nose and eye area. These side effects tend to subside significantly within two to three weeks, revealing stunning results. Nasal packing and splints may be applied to support the nose during the initial stage of recovery. All surgical packing is typically removed within 10 days. It is recommended for rhinoplasty patients to avoid strenuous activity for several weeks after surgery.
Scarring
Dr. Green is careful to place rhinoplasty incisions in inconspicuous areas of the nose. Any scarring that develops is typically indiscernible, and all scars are likely to blend into the surrounding skin over time.
Rhinoplasty Cost
The cost of rhinoplasty varies depending on the technique used, anesthesia fees, facility fees, and other factors. An accurate cost estimate that reflects your unique procedure will be calculated by Dr. Green's financial coordinator at your initial consultation.
Pain
Any postoperative discomfort can be managed with oral pain medication as prescribed by Dr. Green.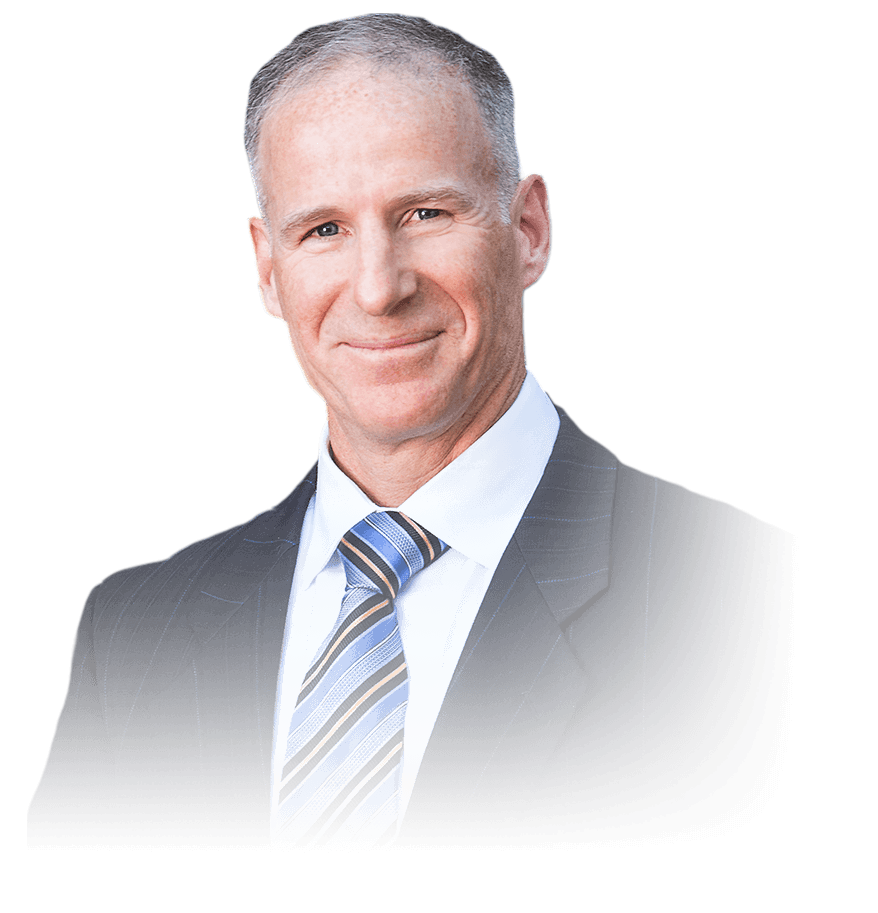 The Art of Plastic Surgery
Surgical skill can be learned, but surgical artistry is something a person must be born with. Dr. Scott Green has the inherent aesthetic and anatomical understanding necessary to deliver results of utmost transcendence to all of his patients. By applying his irrefutable grasp of beauty and state-of-the-art surgical techniques, Dr. Green sculpts his patients' contours for the most dazzling and customized outcome.
"Every block of stone has a statue inside it, and it is the task of the sculptor to discover it." – Michelangelo di Lodovico Buonarroti Simoni
Frequently Asked Questions
How long does rhinoplasty take?

Rhinoplasty can last one to three hours depending on the extent of correction required.

Should I quit smoking before undergoing rhinoplasty?

Smoking can hinder the healing process, so it is necessary to quit at least six weeks before your scheduled rhinoplasty procedure.

What type of anesthesia is administered during rhinoplasty?

Rhinoplasty may be performed using general anesthesia or local anesthesia with light sedation. General anesthesia is appropriate for significant nasal modifications, while local anesthesia can be used during minor adjustments.

What are the risks associated with rhinoplasty?

Experiencing complications following rhinoplasty is uncommon. However, all surgery comes with risks that may include:

Abnormal reaction to anesthesia
Scarring
Infection
Bleeding