What Breast Reconstruction Surgery Can Achieve
Breast Reconstruction Options
Undergoing breast reconstruction is a highly personal decision that requires careful consideration. Dr. Scott Green develops entirely customized breast reconstruction plans that address each patient's anatomical and cosmetic needs. During your initial consultation, he will perform a thorough analysis of your breasts and condition to devise a surgical approach to provide you with the beautiful breast aesthetic you desire.
Breast reconstruction is often performed with the use of silicone or saline implants. Placing implants to restore the appearance of your breasts is a three-step process:
First, a tissue expander is placed in a breast pocket created by Dr. Green.
Second, the expander is inflated every two weeks for two to four months to stretch the chest tissue.
Third, the expander is replaced with an implant of your choiceIf indicated, ADM (acellular dermal matrix, a soft tissue replacement) can be used to increase breast thickness and provide support for the implant.
---
TRAM (transverse rectus abdominis muscle) flaps use your own skin, muscle, and fat to create the breast mound.
Depending on your physical characteristics, the donor tissue may be taken from your abdomen or back.
While a TRAM flap involves a more arduous recovery process, it is often the necessary technique if you want a completely natural feel to your breasts.
---
Breast Reconstruction Concerns
Recovery
After breast reconstruction, patients will likely experience some bruising, swelling, and discomfort, all of which can be reduced by following the detailed aftercare directions provided by Dr. Green. Wearing the recommended surgical bra, for example, helps support and compress the breasts, alleviating some of the postoperative side effects. Depending on the type of breast reconstruction technique you choose and the demands of your job, you may return to work within a couple of weeks.
Scars
Dr. Green is careful to place all incisions in inconspicuous locations so that all resulting scars can be concealed with undergarments. Much like other surgical procedures, however, breast reconstruction may result in visible scarring. Following all aftercare instructions can help reduce the risk of developing scars, and all scar tissue tends to fade with time.
Cost
The cost of breast reconstruction depends on various factors, such as the techniques used, the extent of correction, geographical location, surgical fees, and anesthesia fees. Dr. Green's financial coordinator will calculate the price for your personalized procedure during your consultation.
Pain
Oral pain medication will be prescribed to manage any discomfort following your breast reconstruction surgery.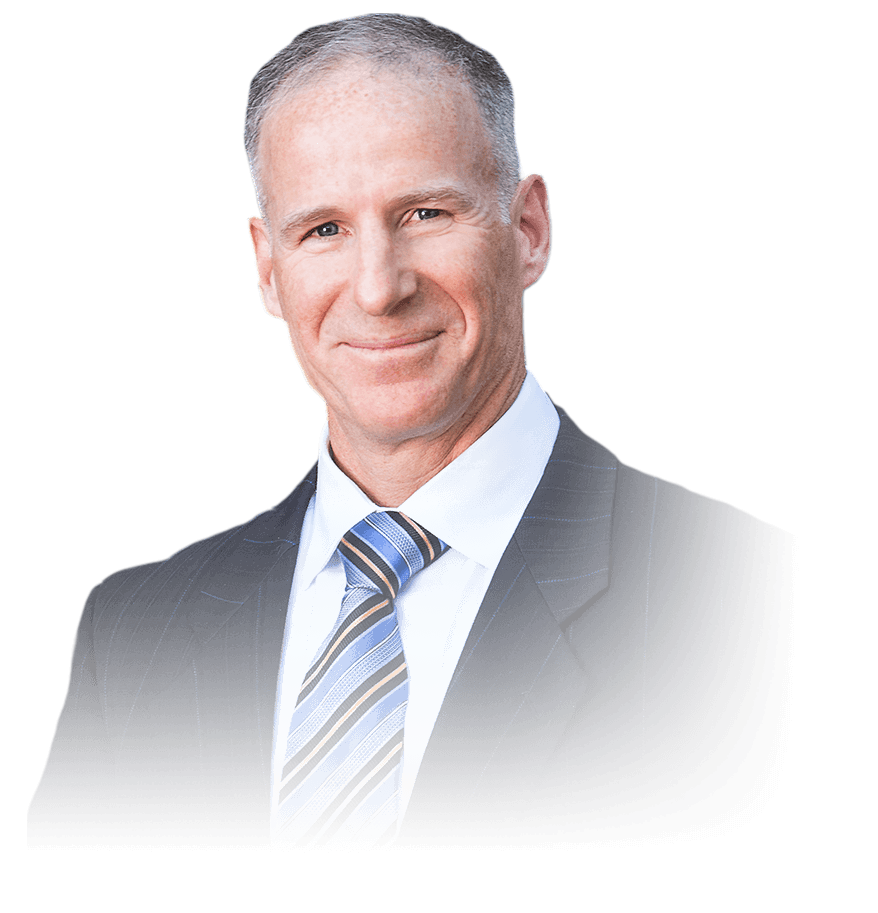 The Art of Plastic Surgery
Surgical skill can be learned, but surgical artistry is something a person must be born with. Dr. Scott Green has the inherent aesthetic and anatomical understanding necessary to deliver results of utmost transcendence to all of his patients. By applying his irrefutable grasp of beauty and state-of-the-art surgical techniques, Dr. Green sculpts his patients' contours for the most dazzling and customized outcome.
"Every block of stone has a statue inside it, and it is the task of the sculptor to discover it." – Michelangelo di Lodovico Buonarroti Simoni
Frequently Asked Questions
What type of anesthesia is used during breast reconstruction surgery?

Breast reconstruction surgery is performed using general anesthesia to ensure patient safety and comfort.

How long does breast reconstruction surgery take?

Typically, breast reconstruction can take between two and six hours. In some cases, surgery may last longer. The details of your procedure will be discussed during your consultation appointment.

Should I quit smoking before undergoing my breast reconstruction procedure?

Yes. It is imperative for breast reconstruction patients to quit smoking for at least three weeks before their procedure. Tobacco use impedes the healing process and can lead to unsatisfactory results. Breast reconstruction patients are also advised to avoid smoking during the first three weeks of recovery to minimize the risk of postoperative complications.

What complications can occur after breast reconstruction surgery?

It is unusual for patients to experience significant complications following breast reconstruction. However, as all surgeries come with risks such as the following:

Bleeding, hematoma, or seroma
Prolonged swelling
Infection
Scarring
Changes in sensation
Asymmetrical results