Posted May 15, 2019 in Rhinoplasty
Many men and women are unhappy with the appearance of their nose, whether from birth or due to an injury or previous nose surgery. Rhinoplasty is one of the most popular surgical procedures conducted.
Rhinoplasty is designed to enhance the appearance of the nose. Common complaints include poor proportion, undesirable tip width, profile indentations, bulges, humps or bumps, nostril shape, size and asymmetry, and overall nose size. Fortunately, these concerns can all be improved with rhinoplasty, which can be performed for a combination of aesthetic and functional issues.
Why Undergo Rhinoplasty?
Men and women of many ages seek out rhinoplasty to correct their nose or address functional issues, such as a deviated septum, which can obstruct the airway. After rhinoplasty, most patients experience heightened satisfaction with their nasal shape, size, and structure, and their breathing can be significantly improved.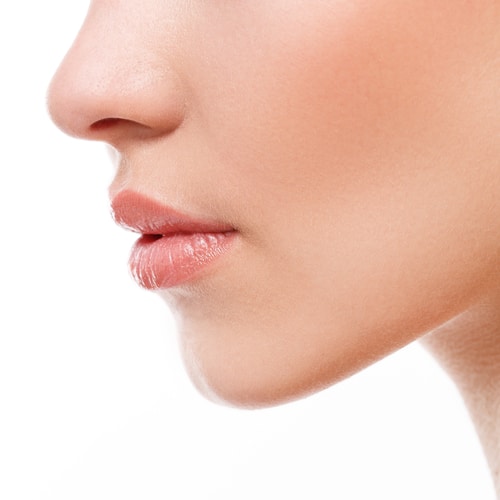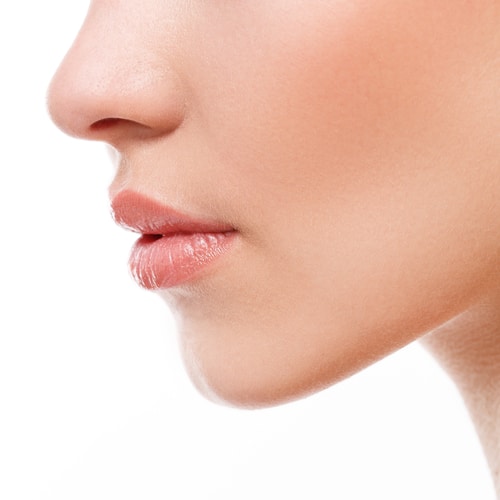 How Does Rhinoplasty Work?
Rhinoplasty is performed through either the open or closed method. Your personal preferences and goals will help your surgeon determine the recommended approach.
What to Know About Rhinoplasty
Celebrities often set the bar for beauty, especially on social media. Famous faces like Kim Kardashian and many others are seemingly flawless, but these images are all the product of manipulation through contouring makeup, lighting, and filters to appear perfect. These pictures and videos are meant to be beautiful and not expectations for surgical procedure outcomes.
Your Nose Should Look Natural With Your Features
The best rhinoplasty results are achieved not when you dramatically change your features, but when you restore balance and harmony through subtle changes. We strive to achieve natural-looking results, sculpting a nose that looks like it has always been yours.
Don't Aim to Copy a Celebrity
Using celebrity photos and models is an excellent way to communicate your wishes to your surgeon, but it is essential to remember that these photos are to reference characteristics that you like. What you shouldn't expect is for your nose to look exactly like anyone else's. Celebrity noses are usually in balance with the rest of their facial features, and the structures of their faces are complementary to their noses. Somebody else's nose transplanted onto your face may not translate well. Your focus should be more on achieving a look that is harmonious with your existing beauty.
Nobody's Nose Is Perfect
You should choose plastic surgery for yourself and not for someone else. Pictures you see on social media can be photoshopped, altered, and contoured. Not even famous people have the exact nose that you're seeing. If you are unhappy with your nose, seek advice from a professional on how you can restore facial symmetry.
Can Rhinoplasty Be Combined With Other Procedures?
Some patients decide to combine rhinoplasty with chin augmentation to sculpt their chin and nose simultaneously, balancing out their facial features. Discuss your desired outcome during your consultation with Dr. Scott Green to ensure your preferences are communicated. Your medical history and facial evaluation will provide valuable information so that customized recommendations can be made.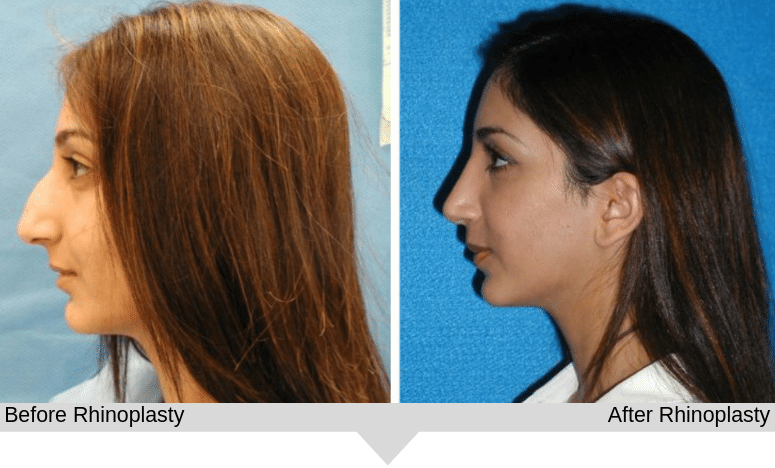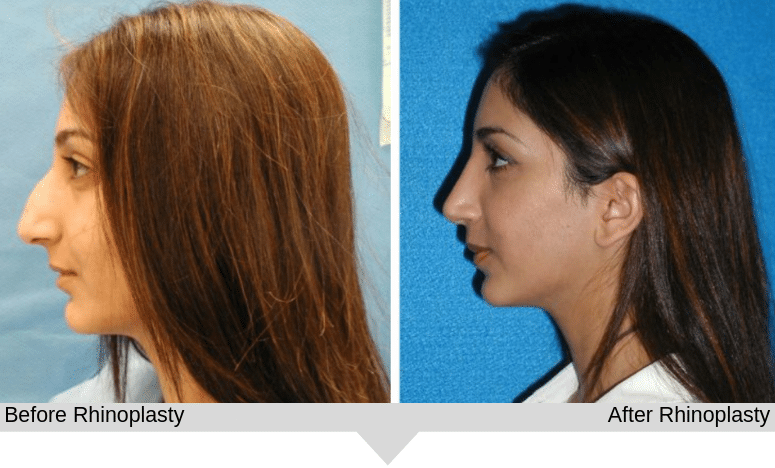 Contact our office to schedule your consultation with Dr. Scott Green today. We have offices conveniently located in Roseville, CA, (916) 773-5559 and Sacramento, CA, (916) 929-1833 or you can fill out our online contact form.