What Breast Reduction Surgery Can Achieve
Breast Reduction Options
Women who are considering breast reduction surgery have specific aesthetic goals and anatomical needs, each of which must be reflected in their personalized procedure. Dr. Scott Green will perform a meticulous examination of your breasts during your initial consultation to create a surgical plan that addresses your concerns and delivers the exceptional results you desire.
Anchor Incision
Appropriate for patients who desire extensive reduction of the breasts
An incision encircles the perimeter of each areola, continues down the breasts to the inframammary fold, and follows along the crease
Excess breast tissue is excised, and the remaining skin is tightened
The nipple-areolar complex may also be altered using this method of reduction
---
Lollipop Incision
Appropriate for patients who desire moderate reduction of the breasts
An incision encircles the edges of each areola and continues down the breasts to the crease
Excess breast fat and skin are removed, and the remaining skin is tightened
The nipple-areolar complex may be adjusted using this technique
---
Donut Incision
Appropriate for patients who desire minimal reduction of the breasts
Two concentric incisions are created around each areola, through which excess fat and skin are removed
The size of the areolas may be reduced with this technique
---
Some women may benefit from combining other procedures with their breast reduction surgery. Those who wish to address multiple cosmetic concerns, such as abdominal laxity and excess body fat, may consider a
Mommy Makeover
or
liposuction
to achieve comprehensive improvement of their silhouette. Dr. Green can help you determine the ideal approach to meet your objectives during your private consultation.
---
Breast Reduction Concerns
Recovery
Breast reduction patients can expect some swelling, bruising, and discomfort following their procedure. These side effects can be minimized by wearing the recommended surgical bra to support and compress the breasts during the healing process. Most patients can resume working and their daily routine after one or two weeks as long as they refrain from strenuous activities and heavy lifting for several weeks. Dr. Green will provide a detailed recovery timeline that includes aftercare instructions and the appropriate physical limitations. Some patients experience temporary changes in sensation around the incision sites.
Scars
As with any surgical procedure, breast reduction may result in visible scarring. However, with proper aftercare and time, scars tend to fade until they are nearly imperceivable. Dr. Green is also careful to place all breast reduction incisions in discreet locations so that they may be concealed with clothing and the natural contours of the breasts.
Cost
The price of a breast reduction procedure varies depending on several factors, which include the surgical technique, desired extent of correction, geographical location, and anesthesia fees. Dr. Green's financial coordinator will provide you with an accurate cost estimate for your customized procedure during your consultation appointment.
Pain
Dr. Green will prescribe oral pain medication to alleviate any postoperative discomfort following your breast reduction procedure.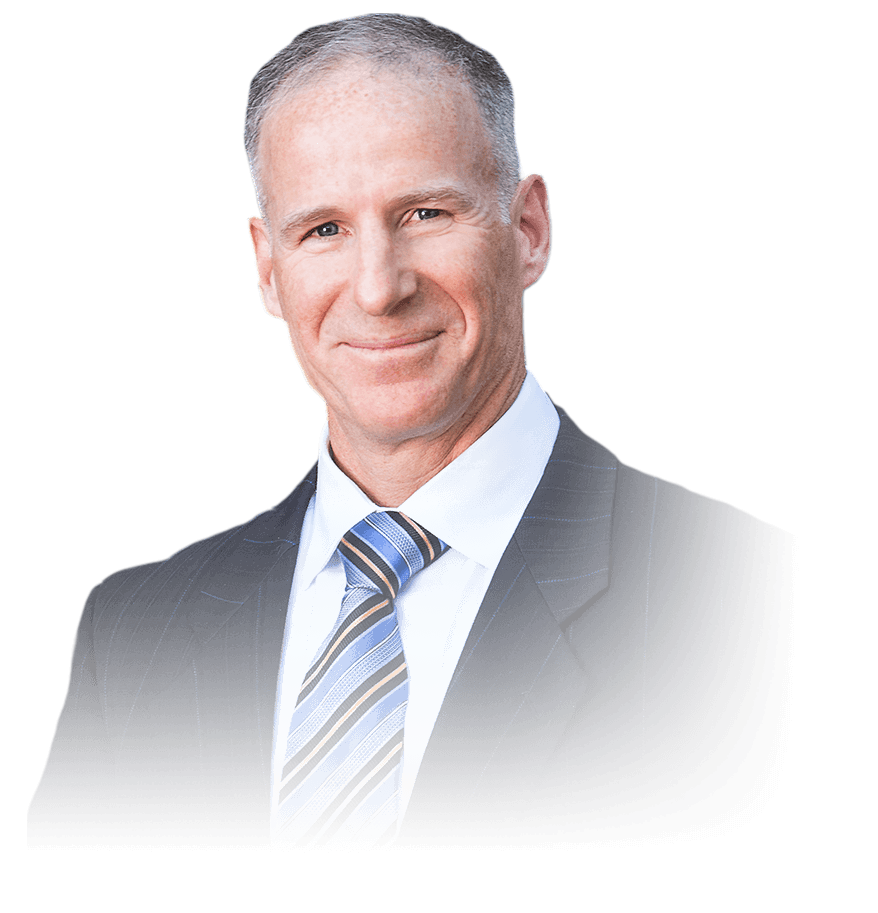 The Art of Plastic Surgery
Surgical skill can be learned, but surgical artistry is something a person must be born with. Dr. Scott Green has the inherent aesthetic and anatomical understanding necessary to deliver results of utmost transcendence to all of his patients. By applying his irrefutable grasp of beauty and state-of-the-art surgical techniques, Dr. Green sculpts his patients' contours for the most dazzling and customized outcome.
"Every block of stone has a statue inside it, and it is the task of the sculptor to discover it." – Michelangelo di Lodovico Buonarroti Simoni
Frequently Asked Questions
How long does breast reduction surgery take?

Depending on the necessary extent of correction, breast reduction surgery can last between three and five hours.

How long will my breast reduction results last?

This procedure produces long-lasting results, but subsequent weight fluctuations, pregnancy, and aging can alter the size and shape of the breasts. Wearing a supportive bra and leading a healthy lifestyle can help preserve results for longer.

Should I quit smoking before undergoing my breast reduction procedure?

Yes. Patients who plan on undergoing breast reduction must quit using all tobacco products for at least three weeks before their procedure to prevent certain complications. Smoking can hinder the healing process and the final results of your surgery. It is also recommended to refrain from tobacco use for three weeks after surgery to achieve the best outcome.

What complications can occur after a breast reduction procedure?

It is uncommon for breast reduction patients to experience severe complications after their procedure. However, some of the potential risks include:

Bleeding, hematoma, or seroma
Infection
Prolonged swelling
Visible scarring
Asymmetrical results
Permanent changes in sensation

Who is an ideal candidate for breast reduction?

Many women choose breast procedures to feel more appealing, confident and comfortable in their newly rejuvenated skin. Despite common perceptions, that doesn't always mean the goal is a larger size. For patients with small frames, breast reduction can be a welcome solution to back, neck and shoulder pain, as well as poor posture. For other women, breast reduction can be appropriate for a variety of aesthetic, social and even emotional reasons. A larger breast size may attract unwanted attention and lead to discomfort or embarrassment. A slimmer, fit profile can build confidence and boost self-esteem.

Dr. Green is skilled in reshaping the size and proportion of breasts to match the preferences of his patients. Breast reduction surgery can result in an array of benefits, including adding symmetry to breasts and sculpting a more appealing shape. It can also adjust the nipple, compress the size of the areola, and generally create an elegant, perkier profile. If there is sagging, Dr. Green can also lift each breast to renew the natural contour.

Are the results immediate?

It may take 2 to 3 months to see final results in the mirror. That is because post-surgical swelling subsides very slowly, and your new breasts may at first appear slightly larger than you had hoped. Breasts may also not seem perfectly symmetrical during recovery, as one breast will commonly heal faster than the other. Because small changes continue to occur during the gradual healing process, the ultimate result may not be evident for as long as a year. The good news is that there is no waiting period for relief from the back, neck and shoulder pain — your new, pain-free life begins right after surgery.

Is the procedure similar to a breast lift?

There are similarities, and important differences as well. During each procedure, the breast is reshaped, resulting in a svelte, buoyant look. Although breast lift does involve the removal of some tissue, its emphasis is on reclaiming a youthful profile by elevating the breast, not reducing its size.

What can I do to ensure optimal healing of scars during recovery?

In the days after surgery, there are things you yourself can do to speed the healing and ensure that any scars will be minimal in appearance. Dr. Green will prescribe a topical medication that you will apply at home that will promote successful healing by keeping the area free of bacteria. Avoiding physical activity during recovery is another way you can help your body heal without stress or distraction. Vigorous exercise, reaching, lifting and straining can all pull at the skin and result in an irregular healing pattern. Smoking and excessive exposure to ultraviolet rays should also be avoided. Sun exposure in the days after surgery can actually result in scars that are thicker, darker and more noticeable.