Back To Galleries
Breast Reduction Patient 01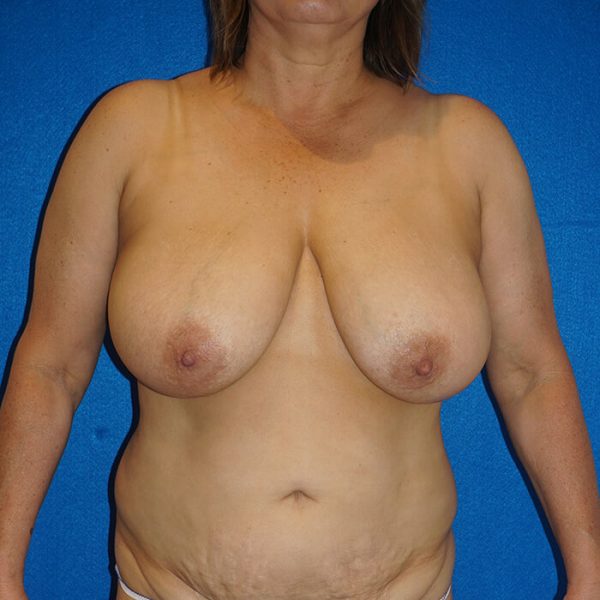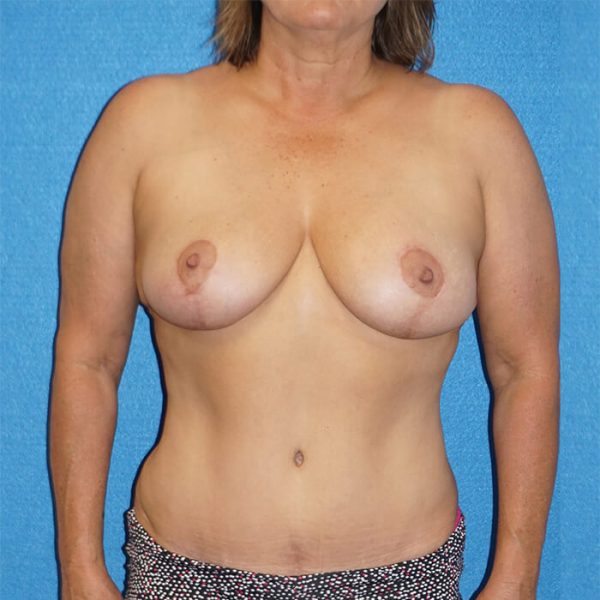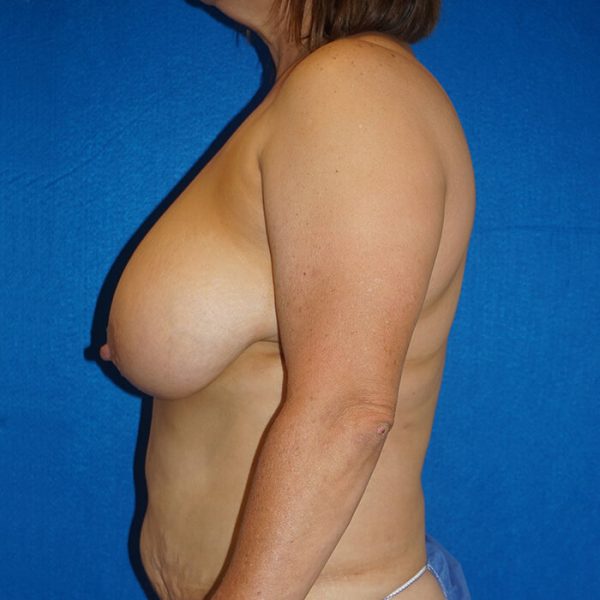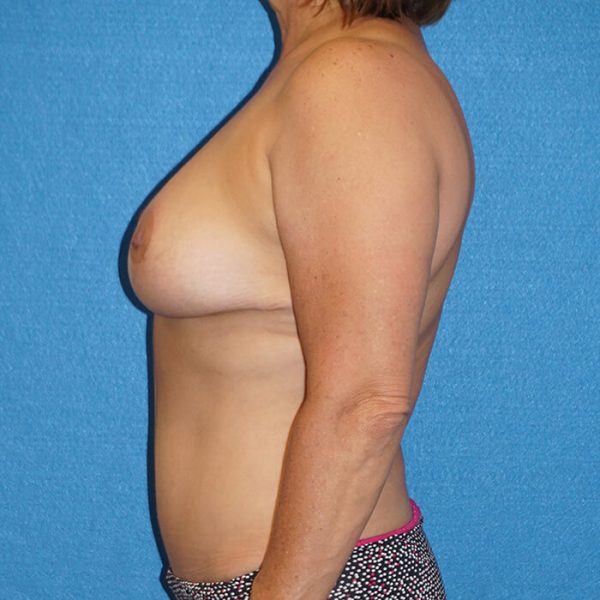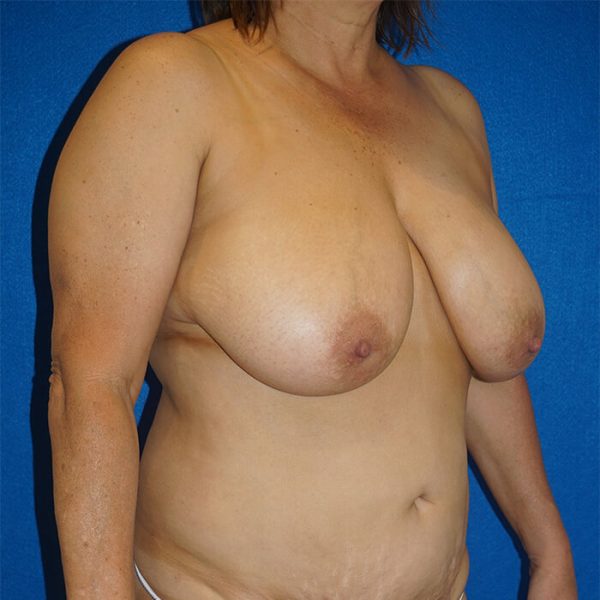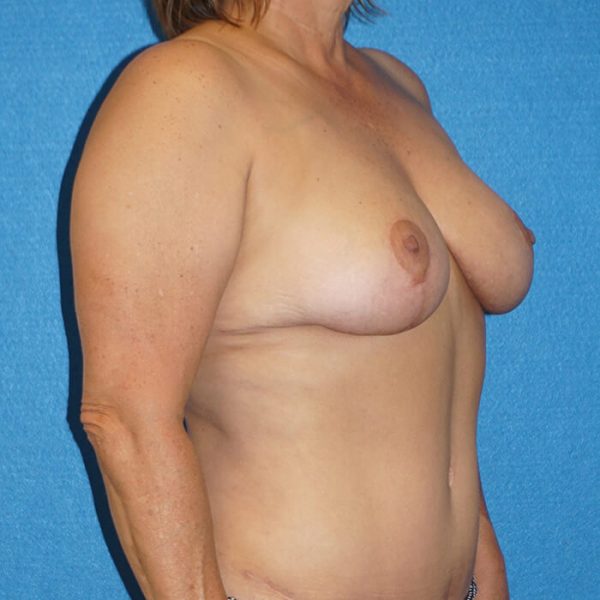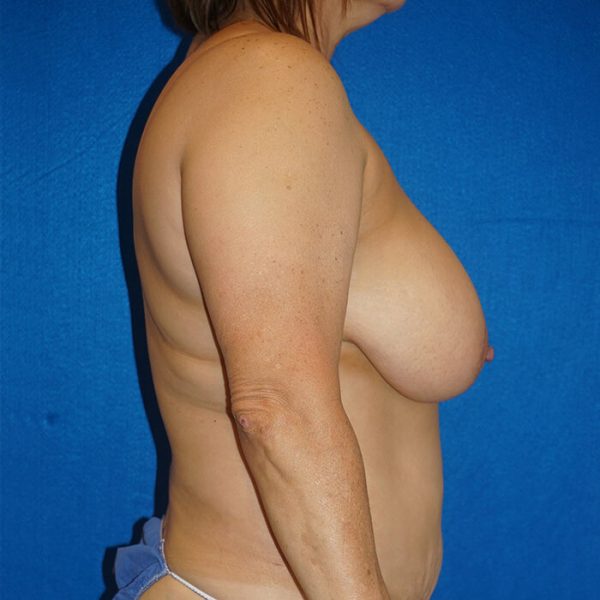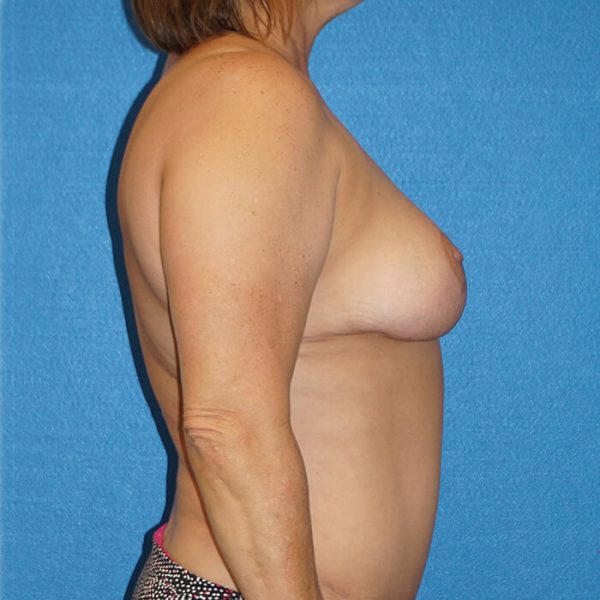 Description:
Patient underwent breast mastopexy/ reduction where 400 gram of tissue was taken from the left breast and 475 grams of tissue off the right. She also underwent abdominoplasty with liposuction to the abdomen and flanks. 3 liters of liposuction was obtained.
---
Breast Reduction Patient 02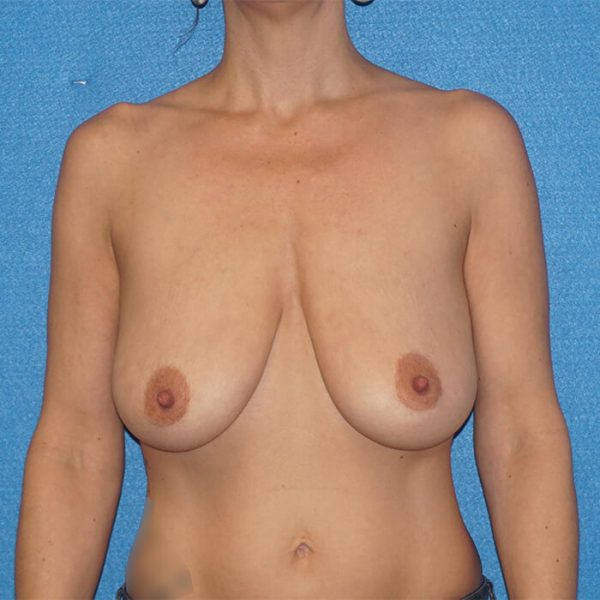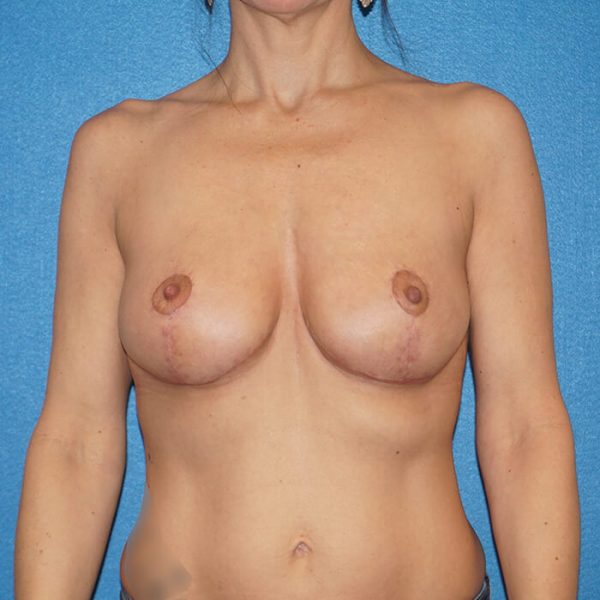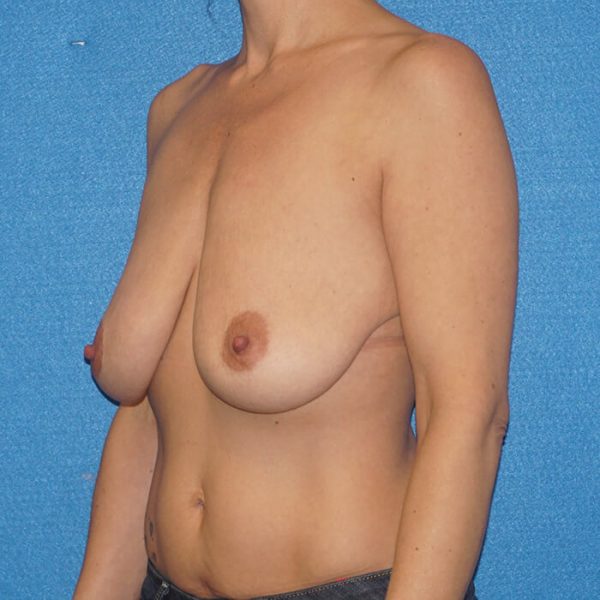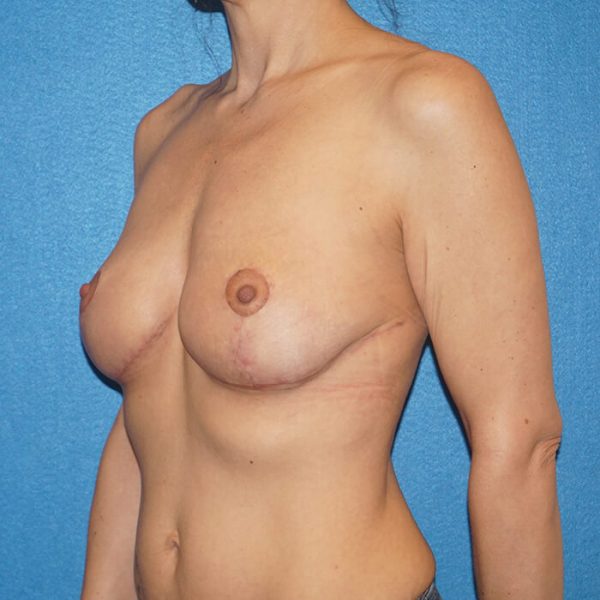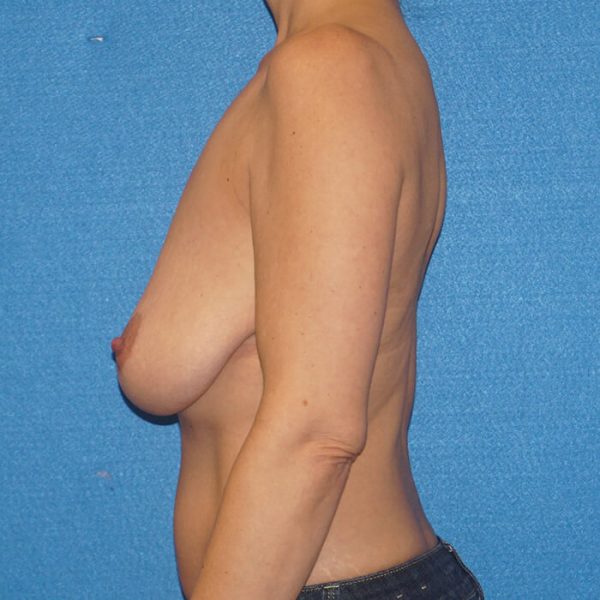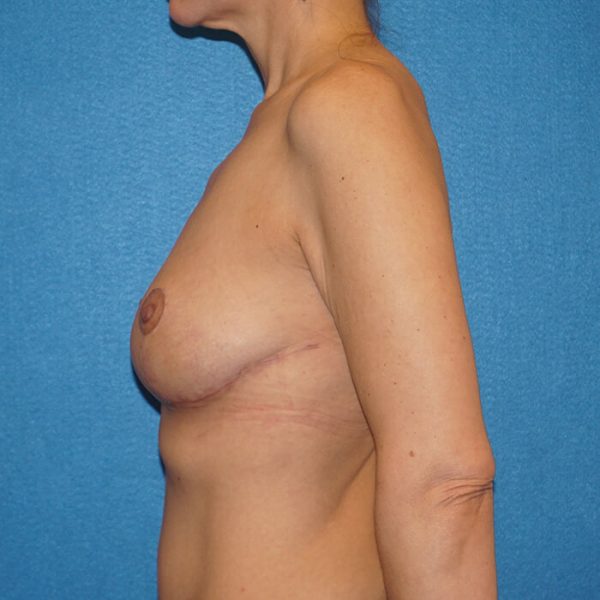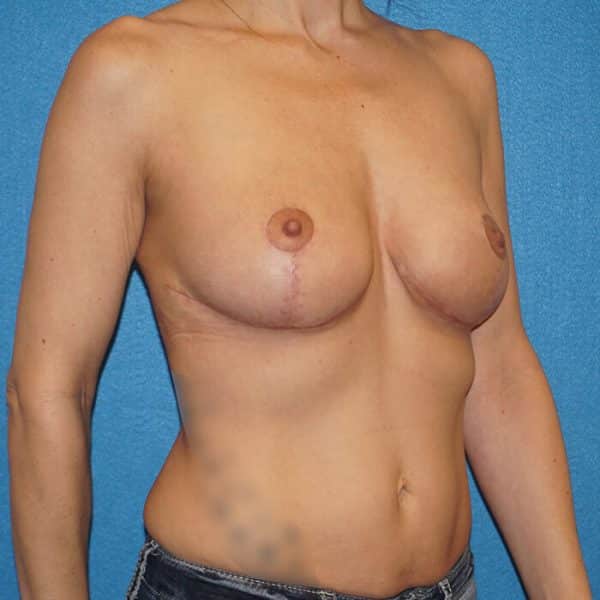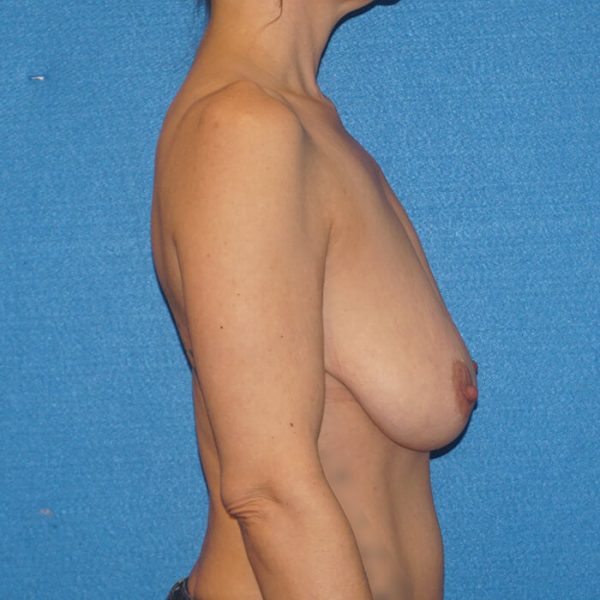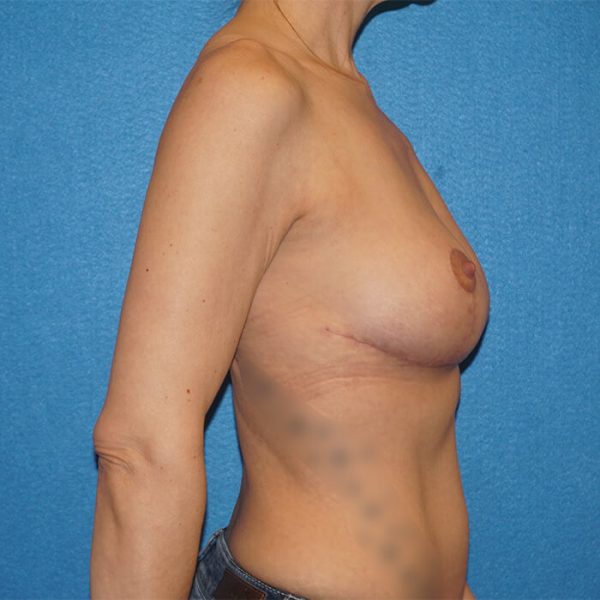 Description:
Patient underwent wise pattern breast mastoxpexy /reduction. 122 grams of tissue was removed from the right breast, and 229 grams was removed from the left.
---
Breast Reduction Patient 03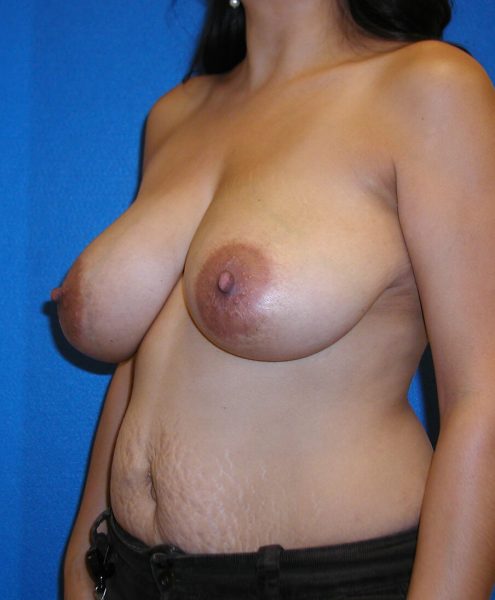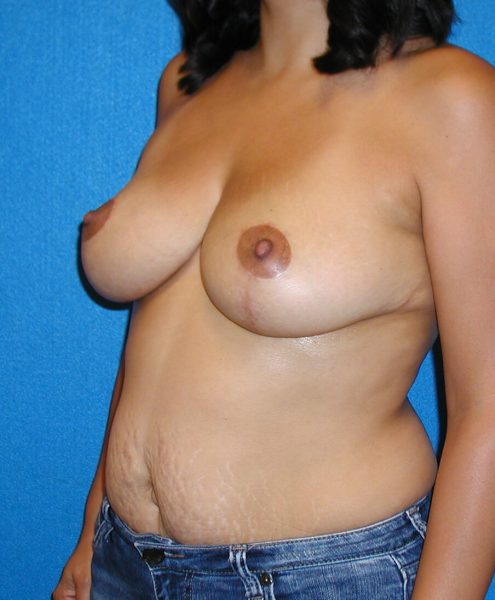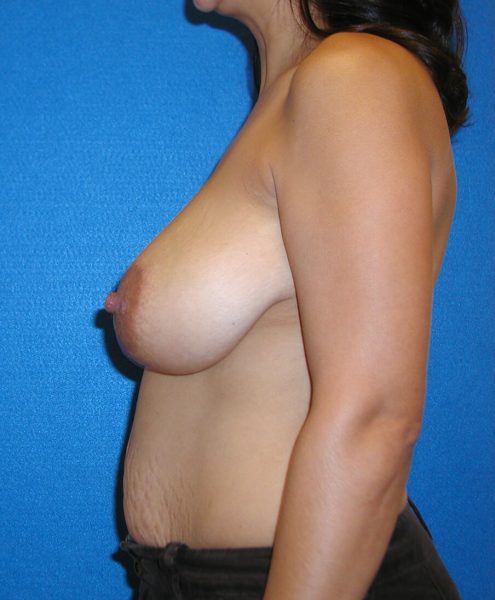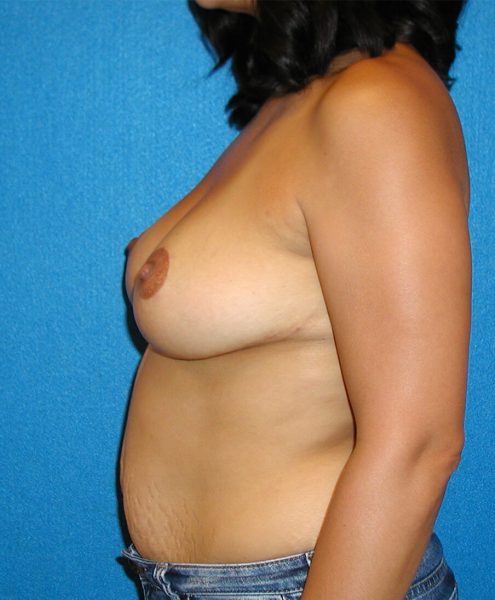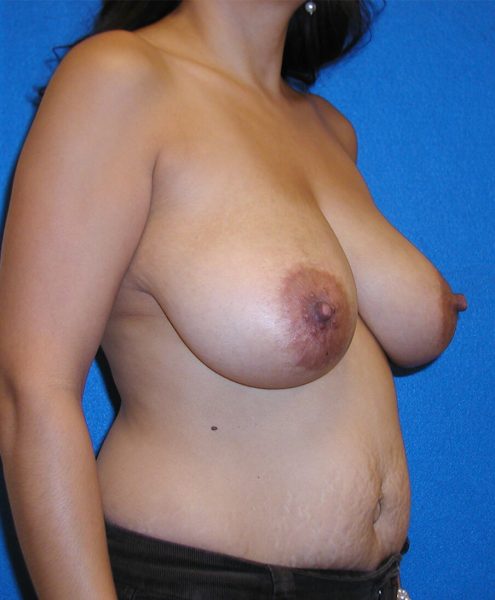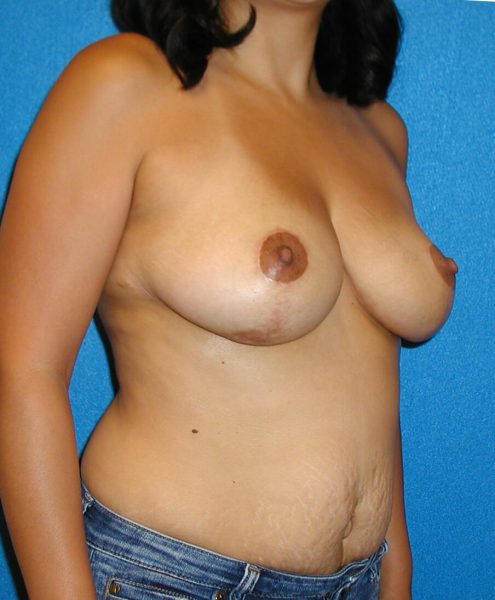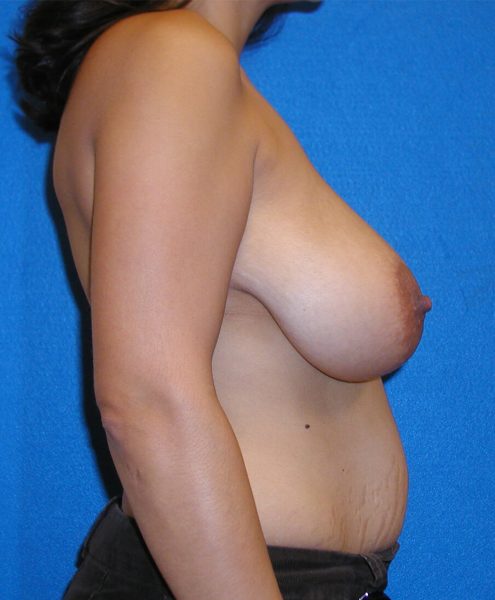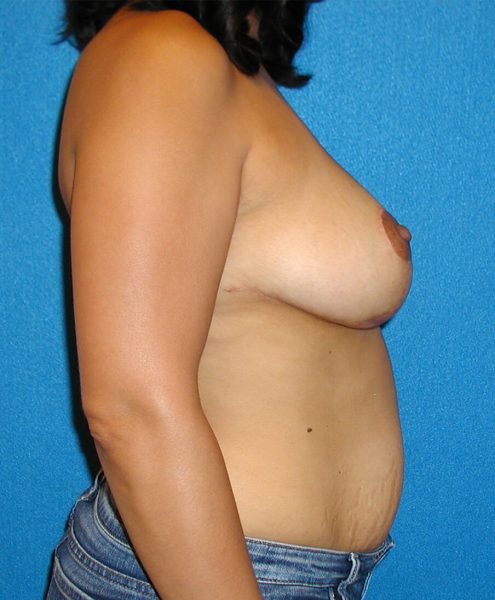 Breast Reduction Patient 04