Back To Galleries
Mastopexy Patient 01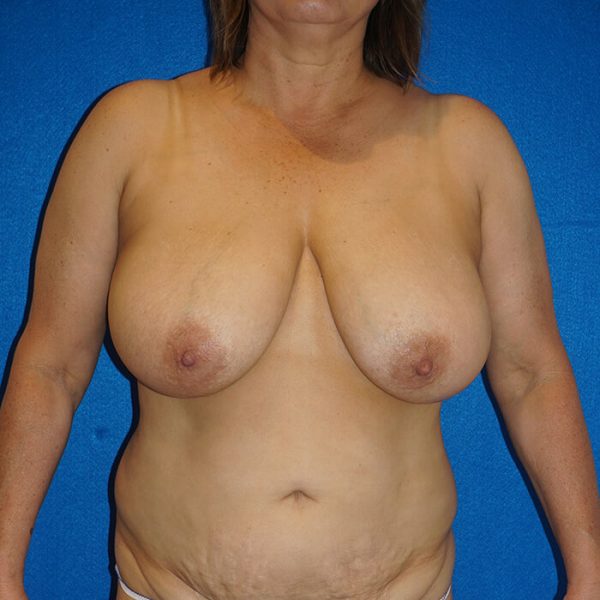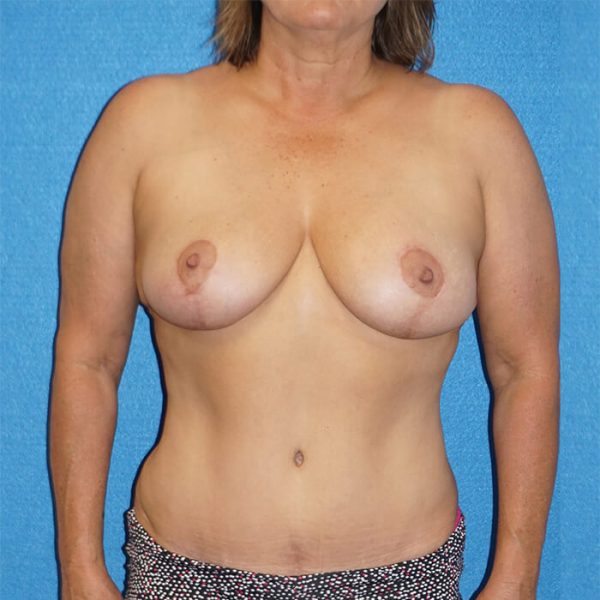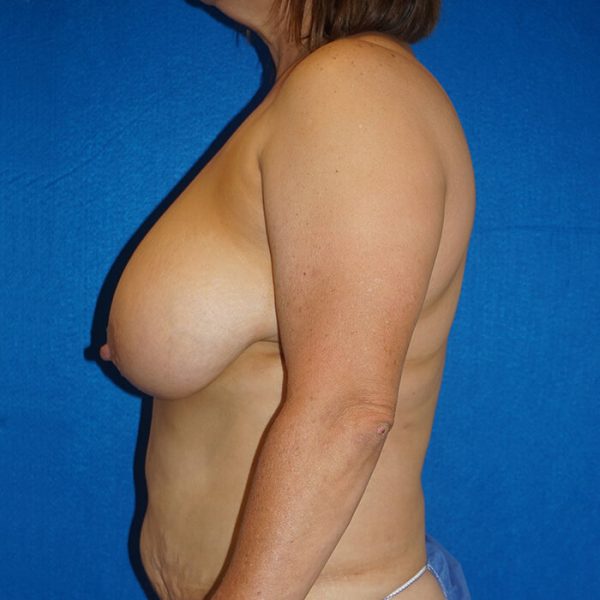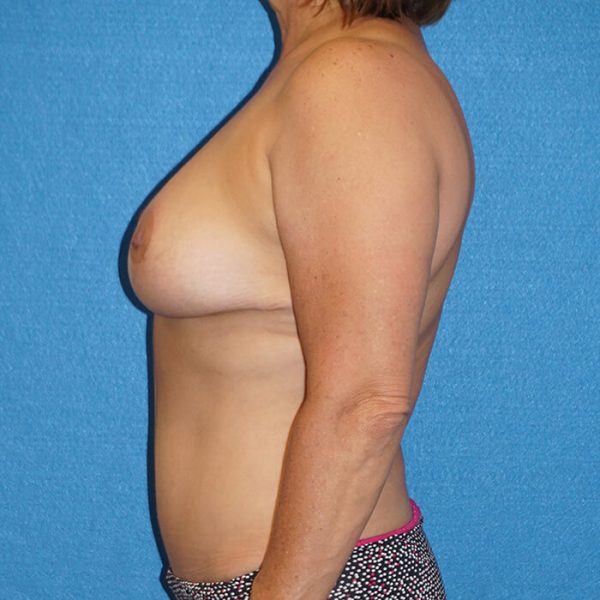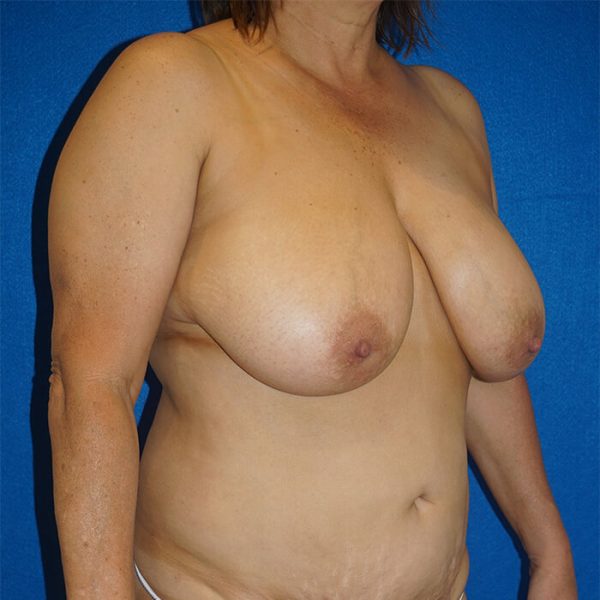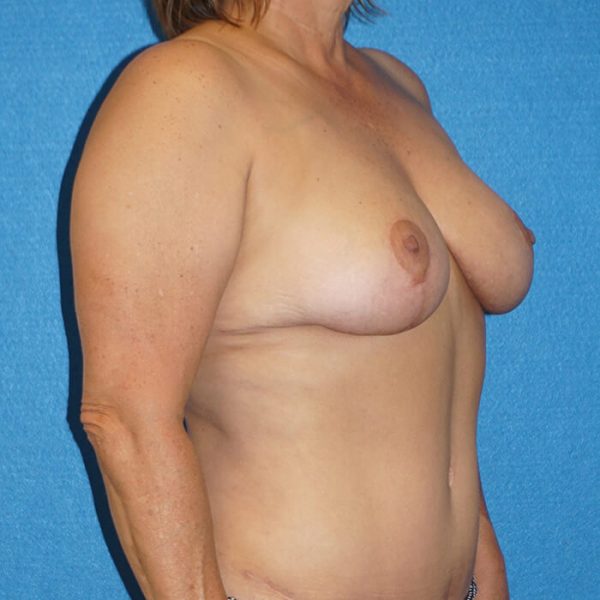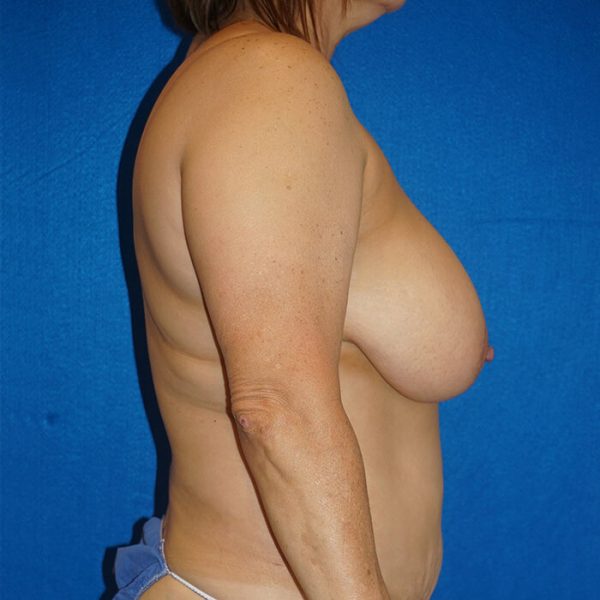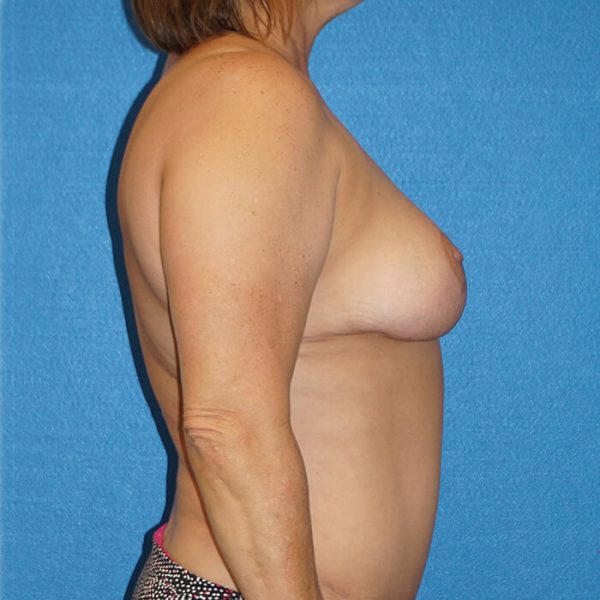 Description:
Patient underwent breast mastopexy/ reduction where 400 gram of tissue was taken from the left breast and 475 grams of tissue off the right. She also underwent abdominoplasty with liposuction to the abdomen and flanks. 3 liters of liposuction was obtained.
---
Mastopexy Patient 02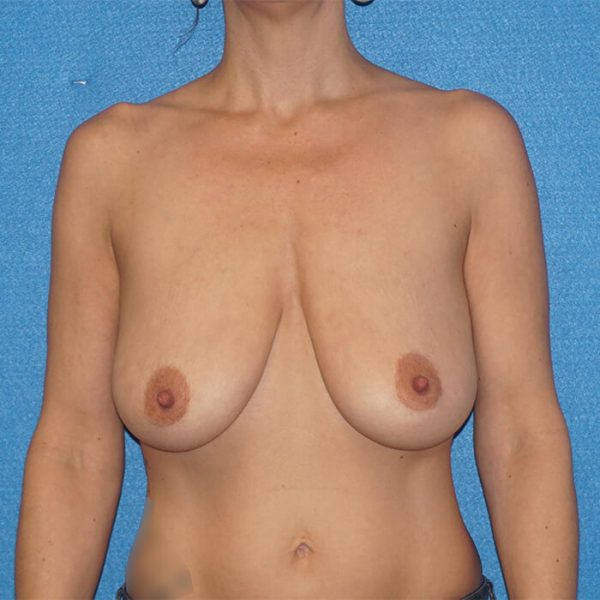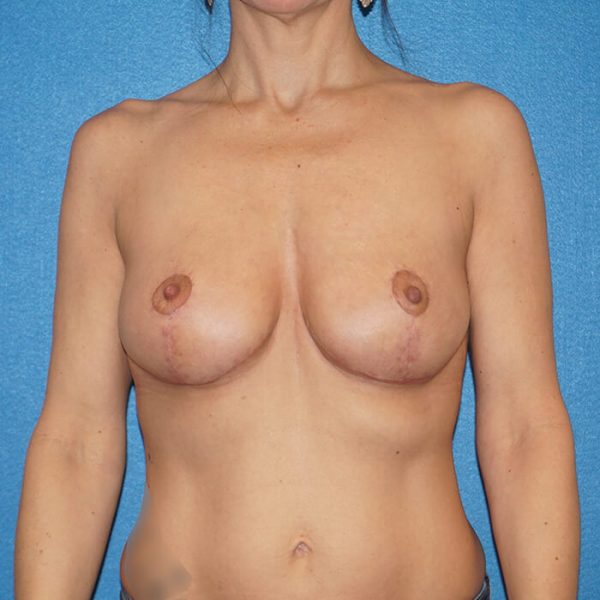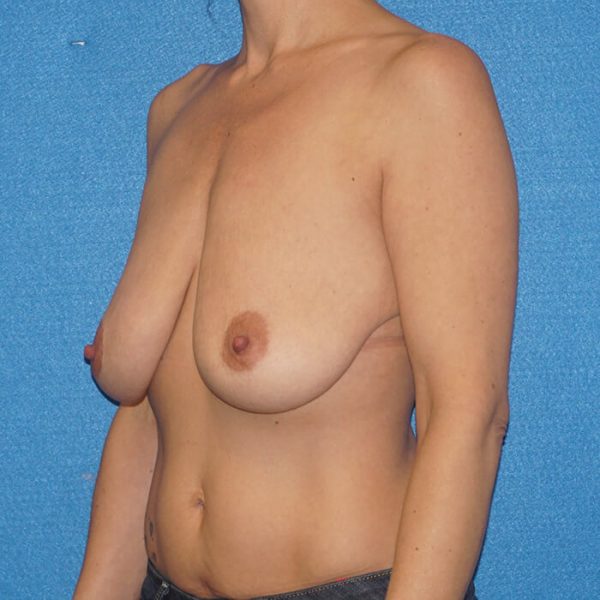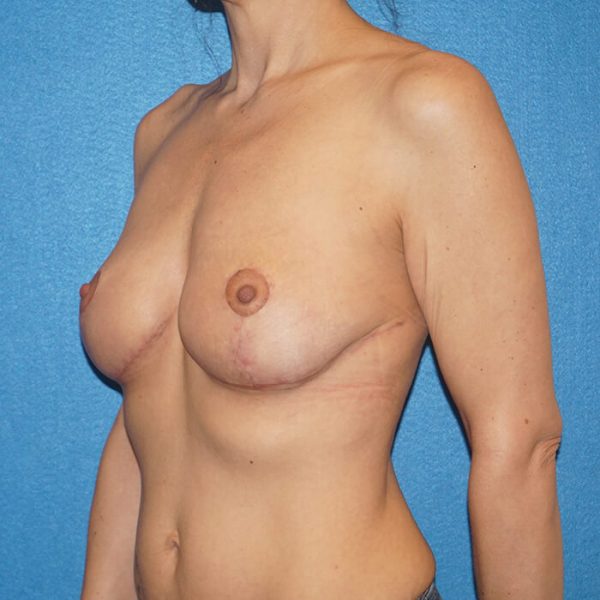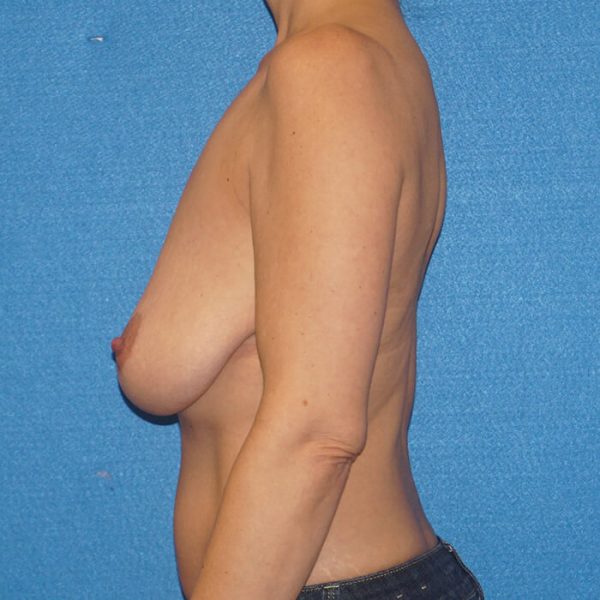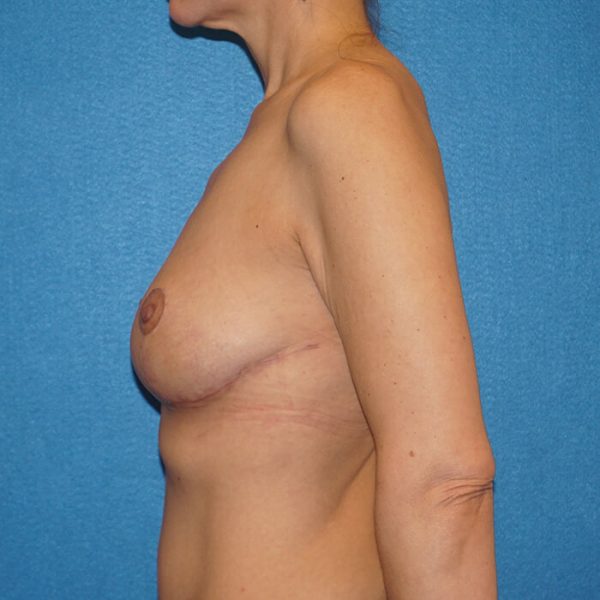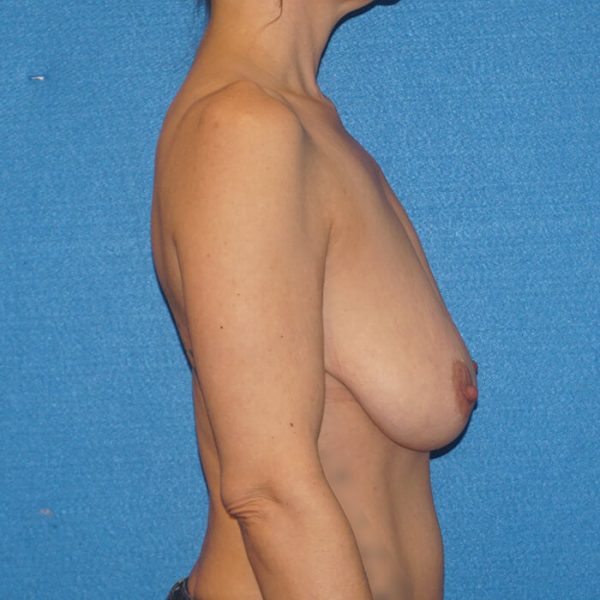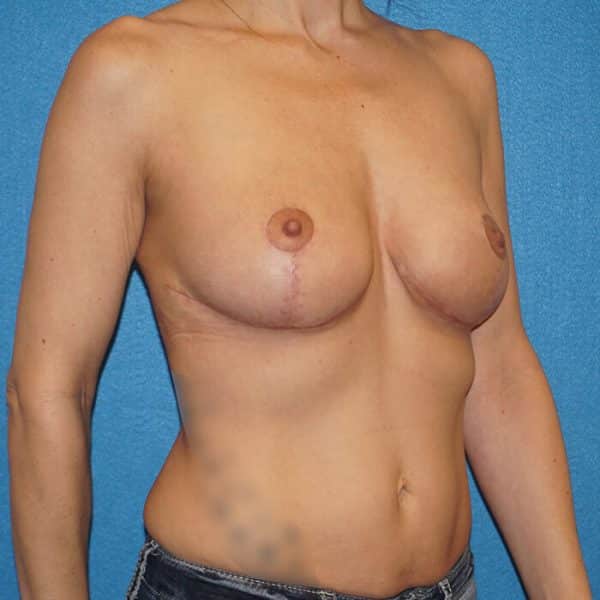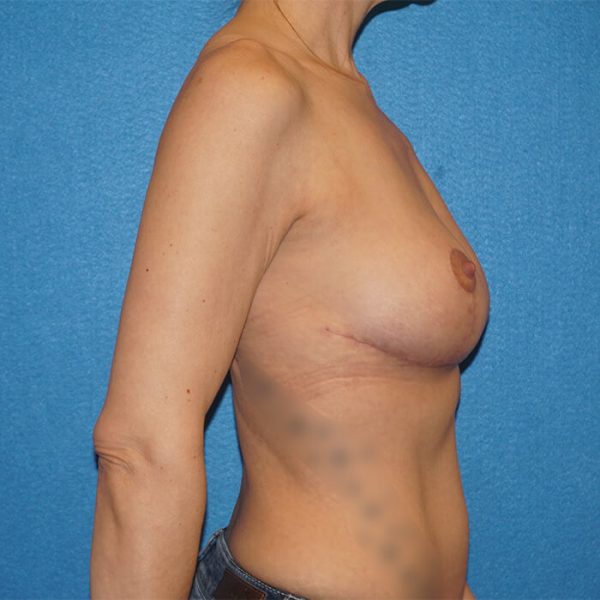 Description:
Patient underwent wise pattern breast mastoxpexy /reduction. 122 grams of tissue was removed from the right breast, and 229 grams was removed from the left.
---
Mastopexy Patient 03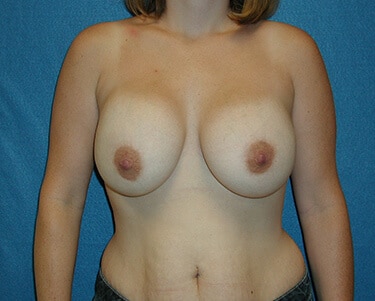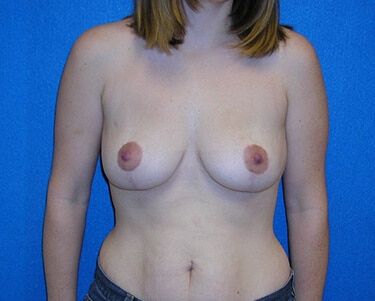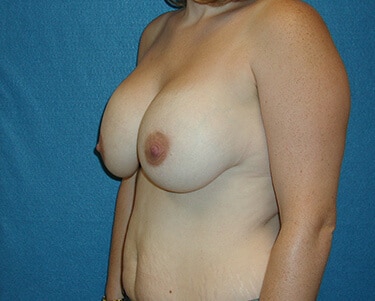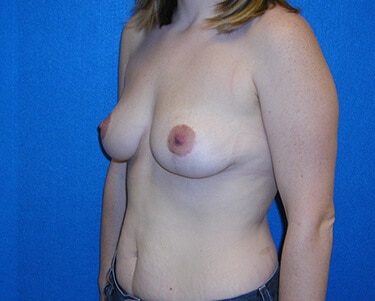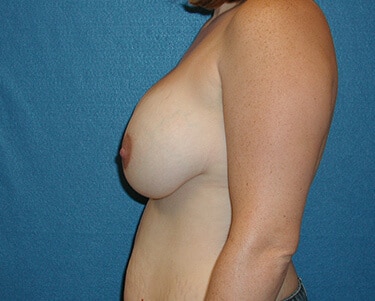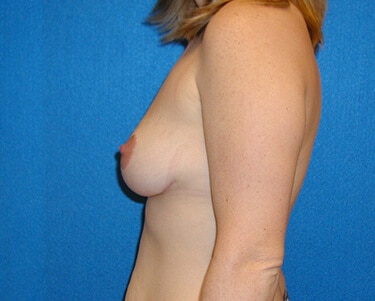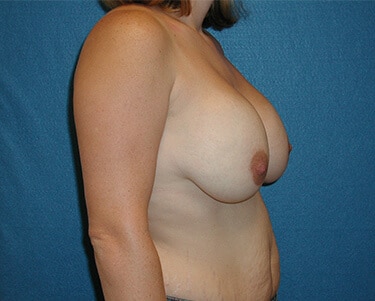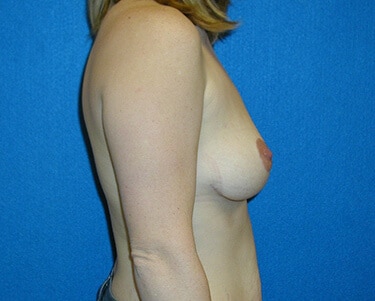 Description:
She is 27 yr old who had previous breast augmentation by another doctor and wanted to reduce the size of her breasts and lift them into a better position. Her implants were removed and she underwent a wise pattern mastopexy procedure.
---
Mastopexy Patient 04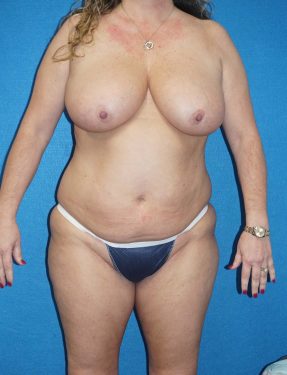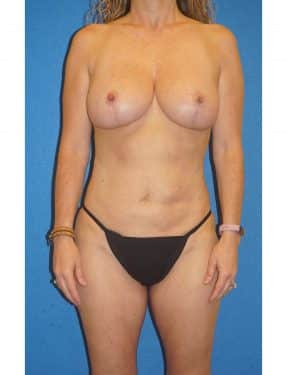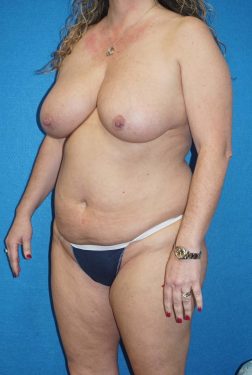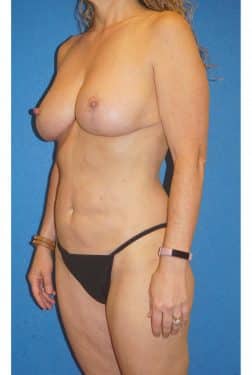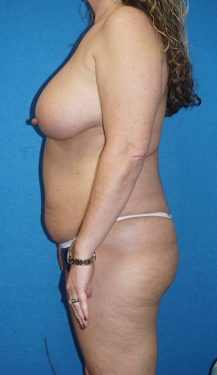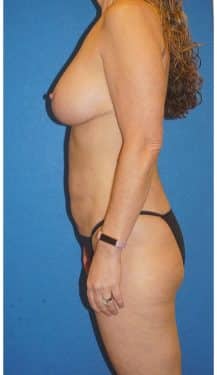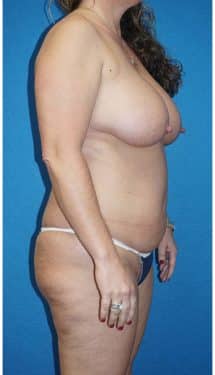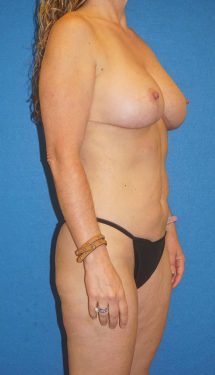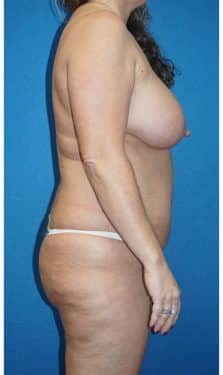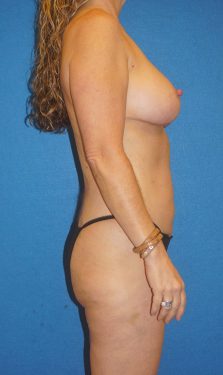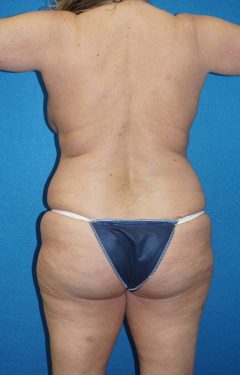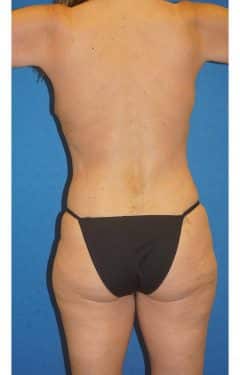 Description:
Patient is a 48 year old female who was wanting to improve the position of her breasts therefore she underwent bilateral breast mastopexy with wise pattern incisions. She also wanted to decrease the fatty tissue around her abdomen and underwent liposuction to both her abdomen and flank areas. Approximately 4 liters of liposuction aspirate was removed.
---
Mastopexy Patient 05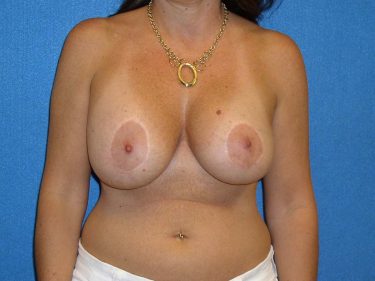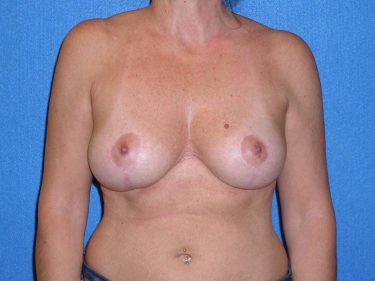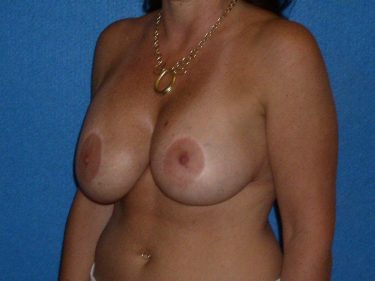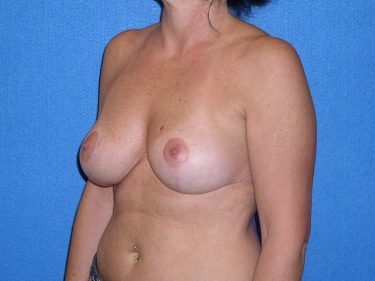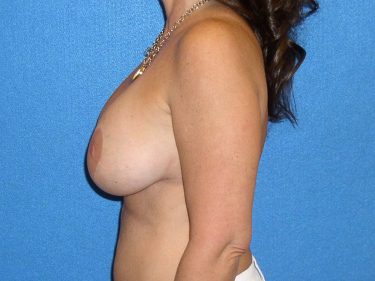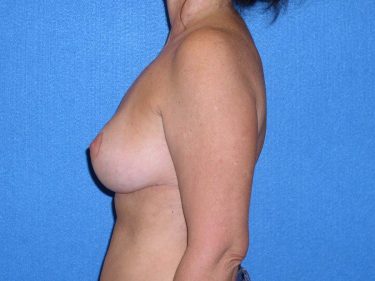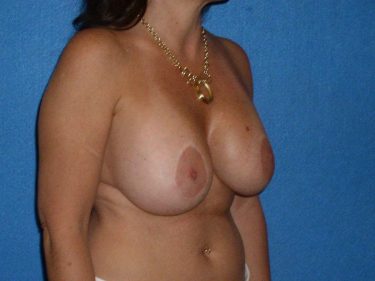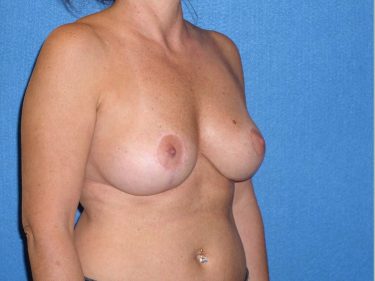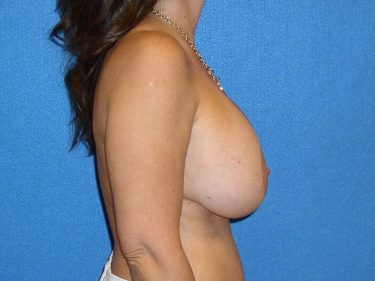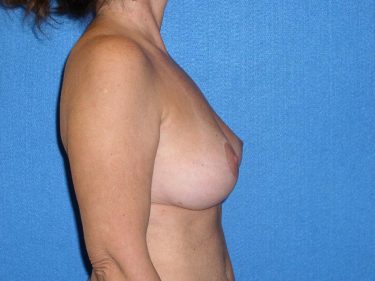 Mastopexy Patient 06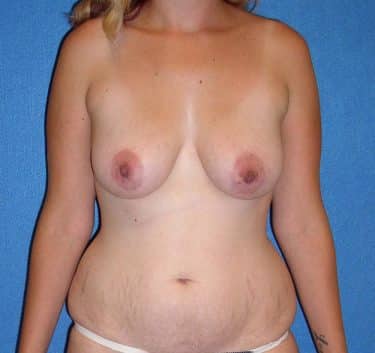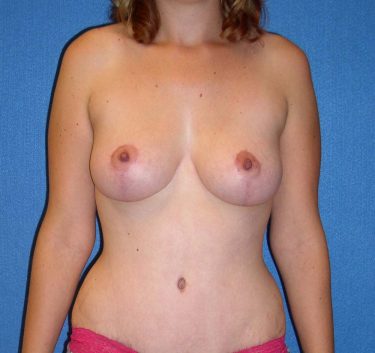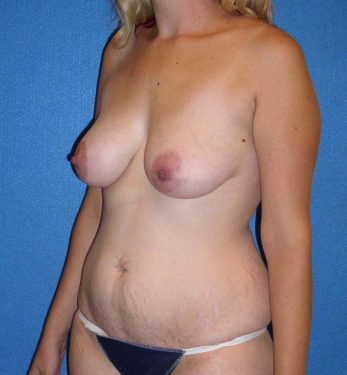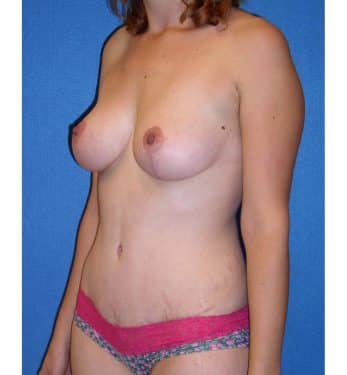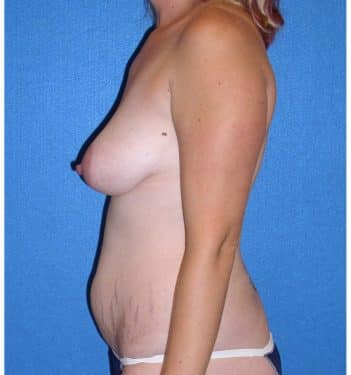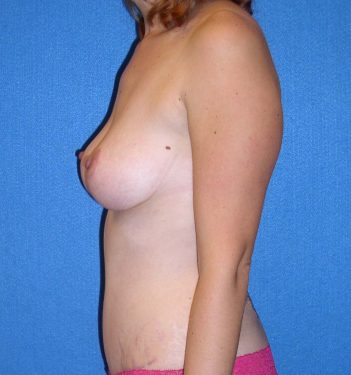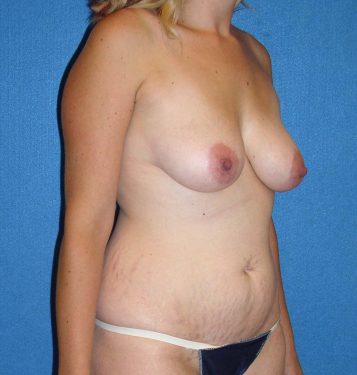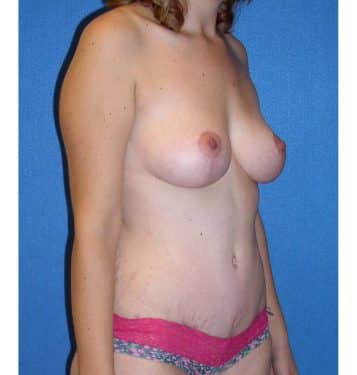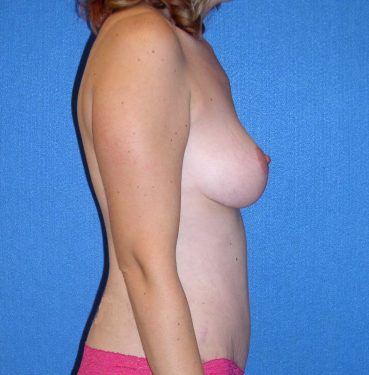 Mastopexy Patient 07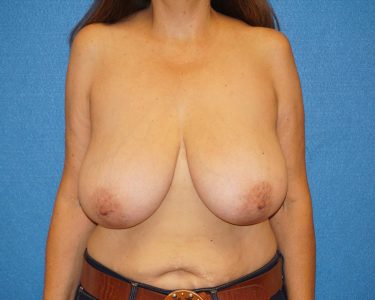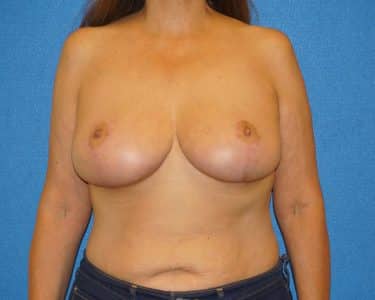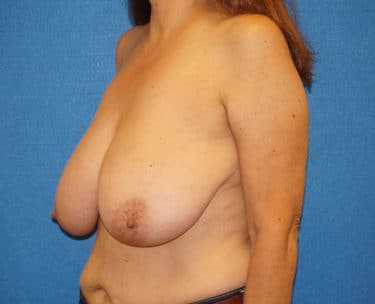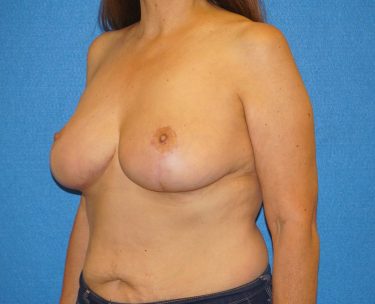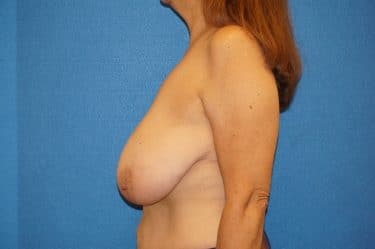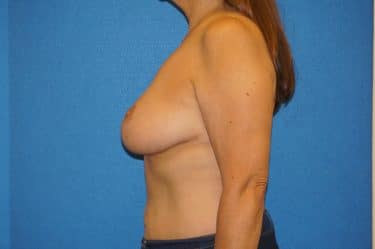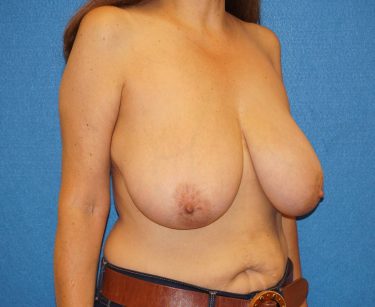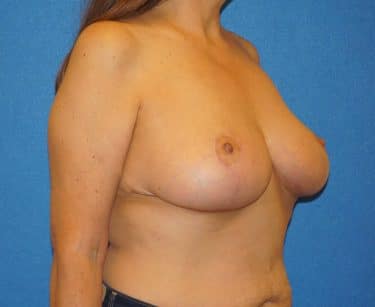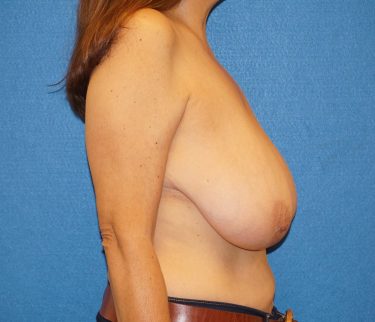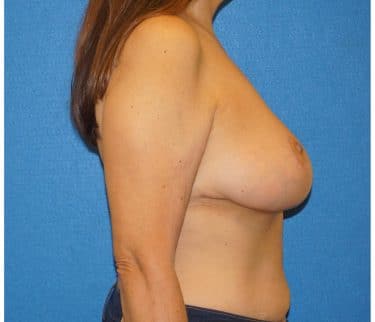 Mastopexy Patient 08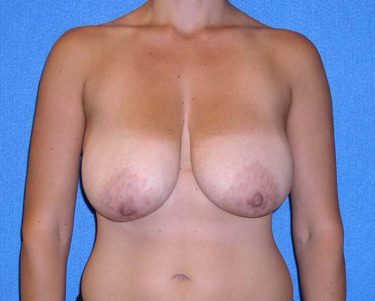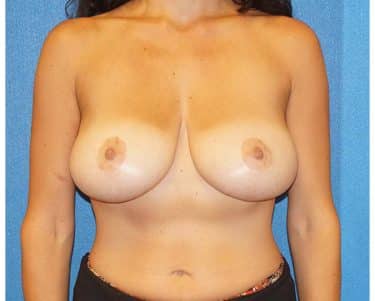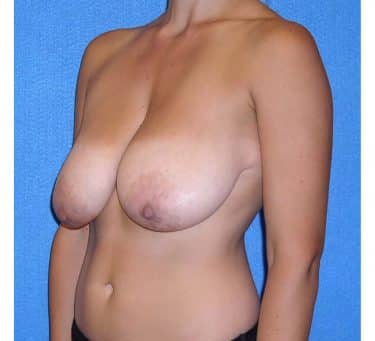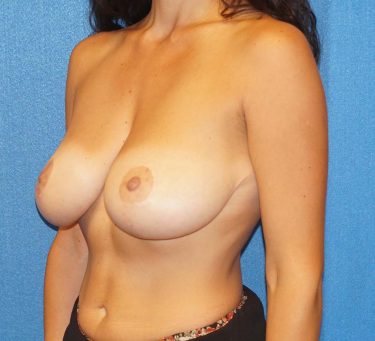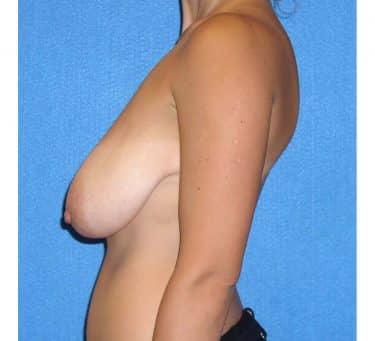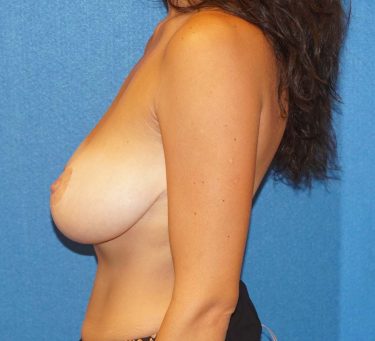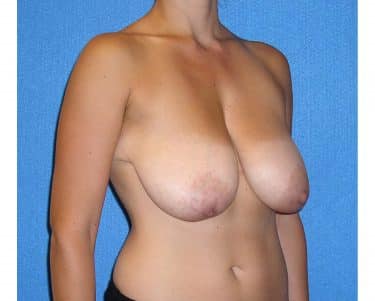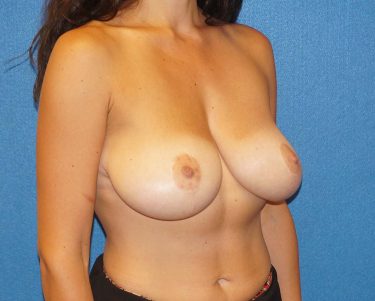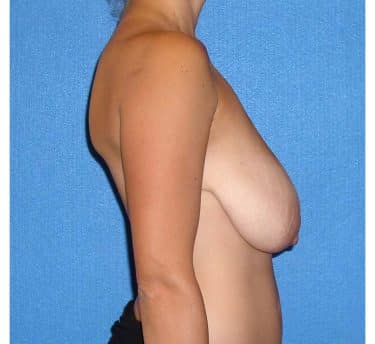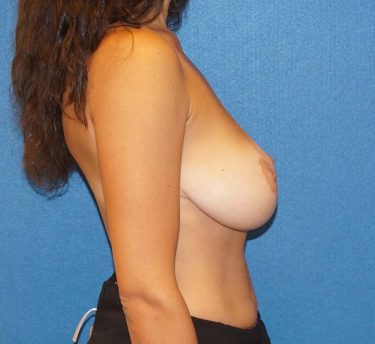 Mastopexy Patient 09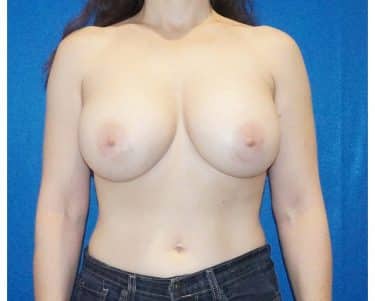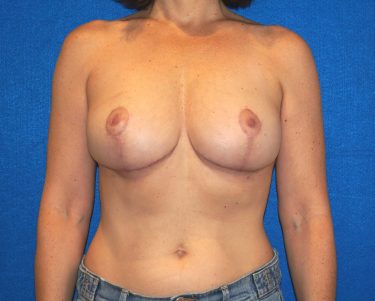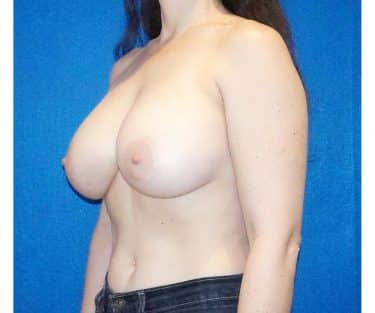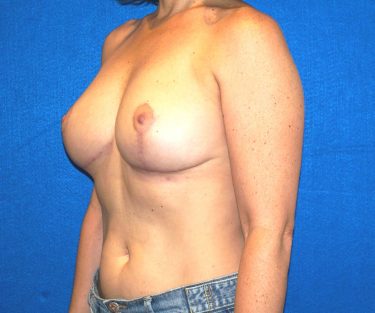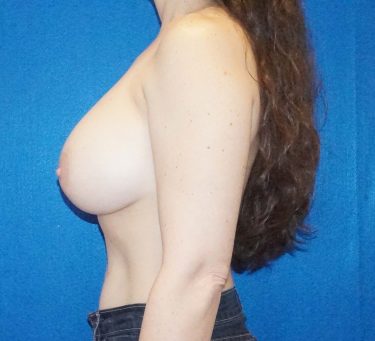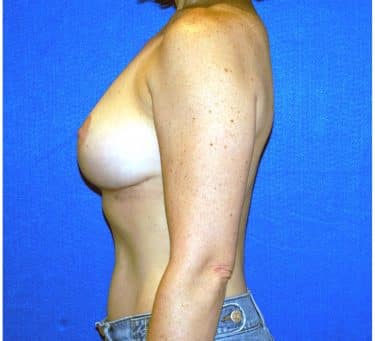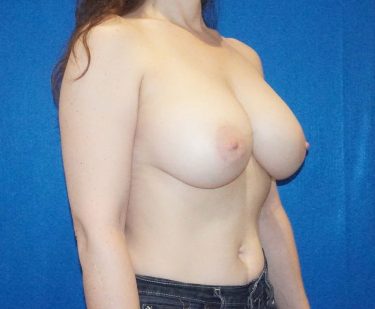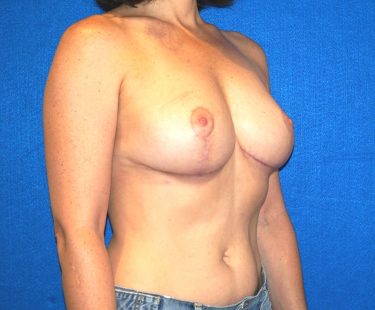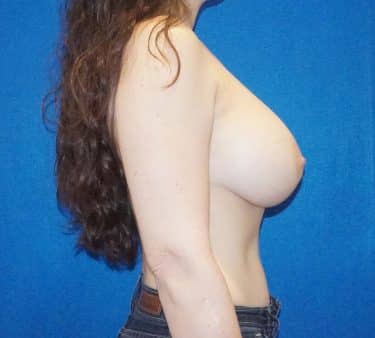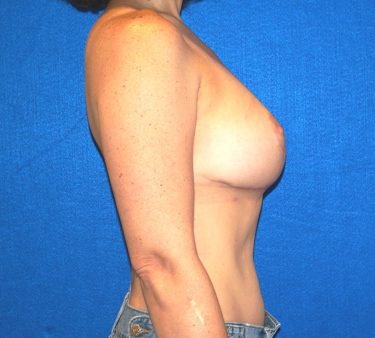 Description:
Patient underwent original breast augmentation in 2007 in which a 325cc silicone gel implant was placed on the right and a 375cc silicone implant place on the left. In 2017, she wanted to slightly decrease the size of her breasts, but wanted to improve the slight droop that she had. She elected to have her implants removed and underwent a bilateral wise pattern mastopexy.
---
Mastopexy Patient 10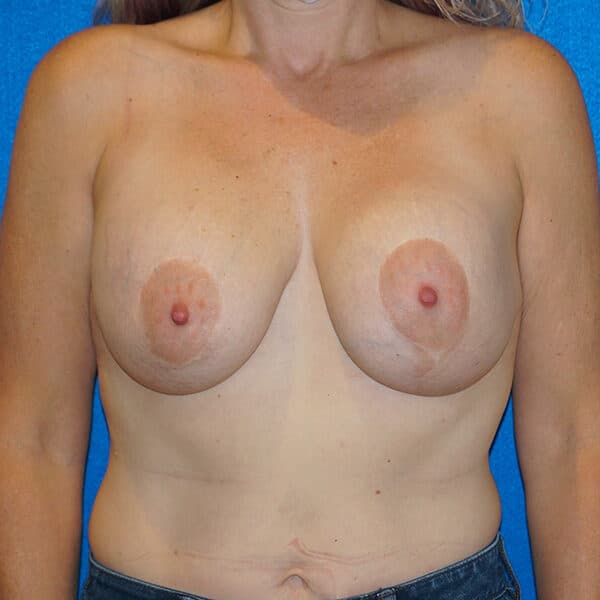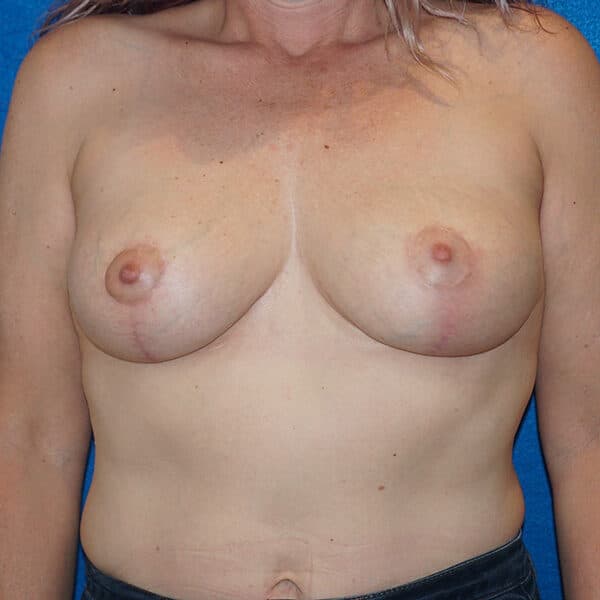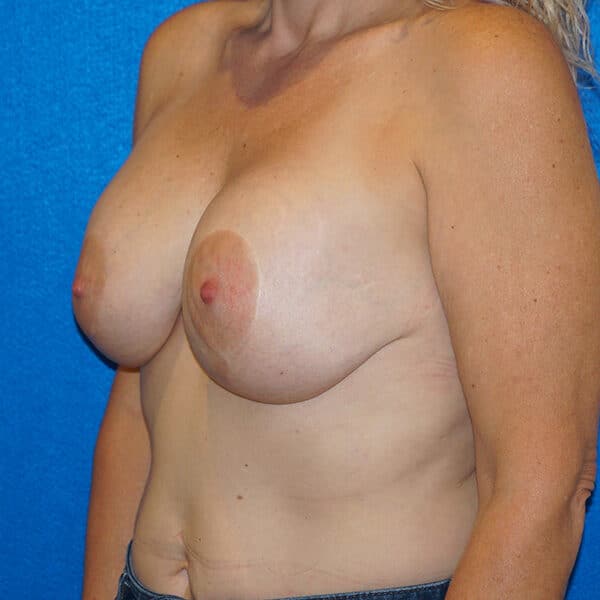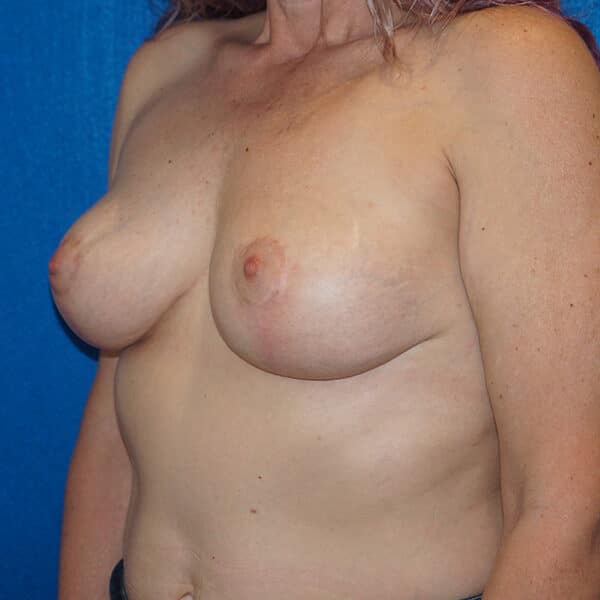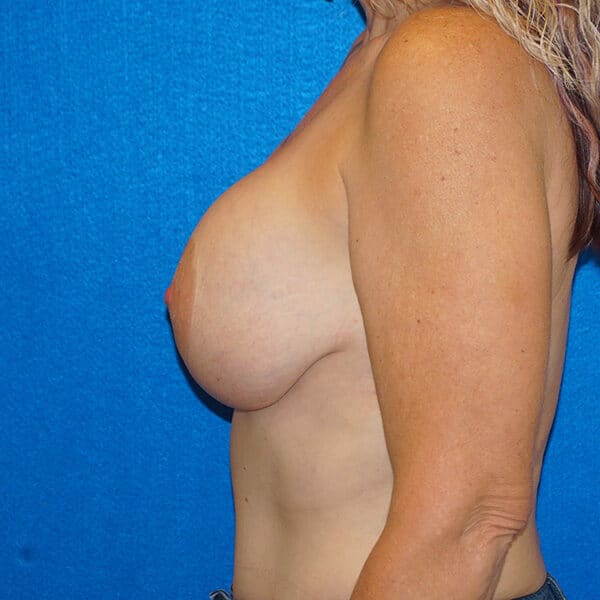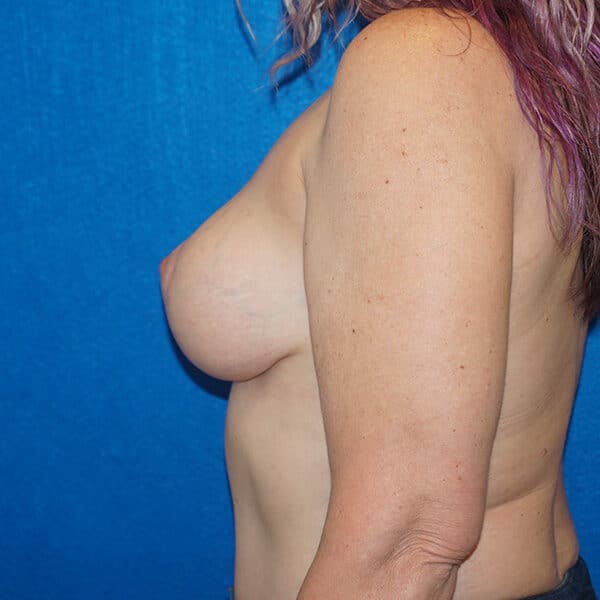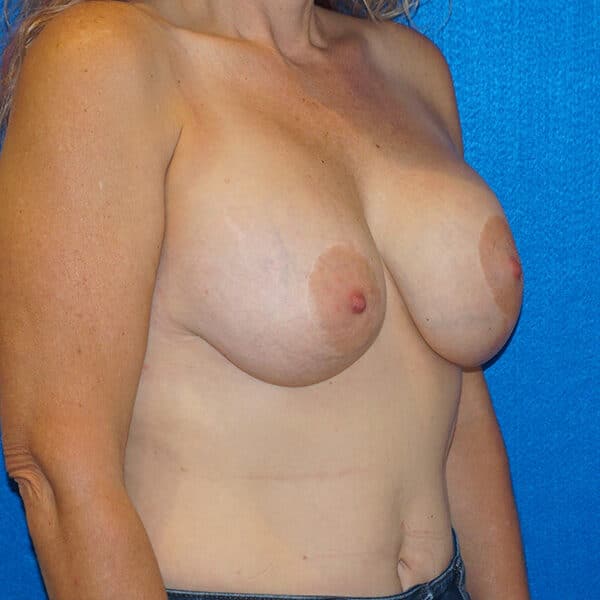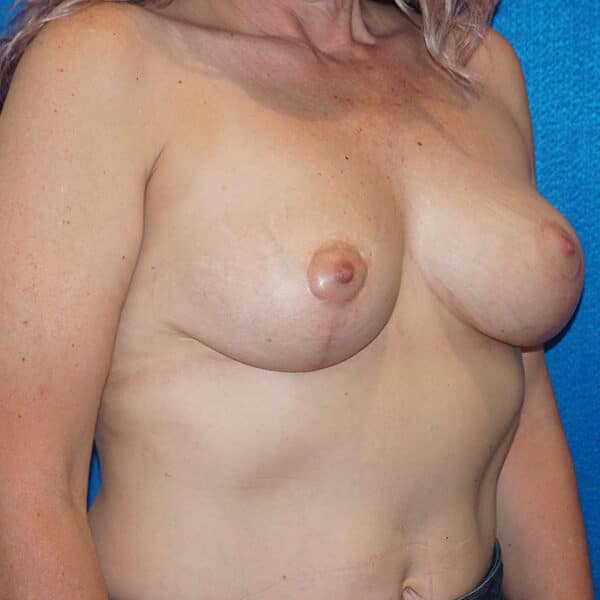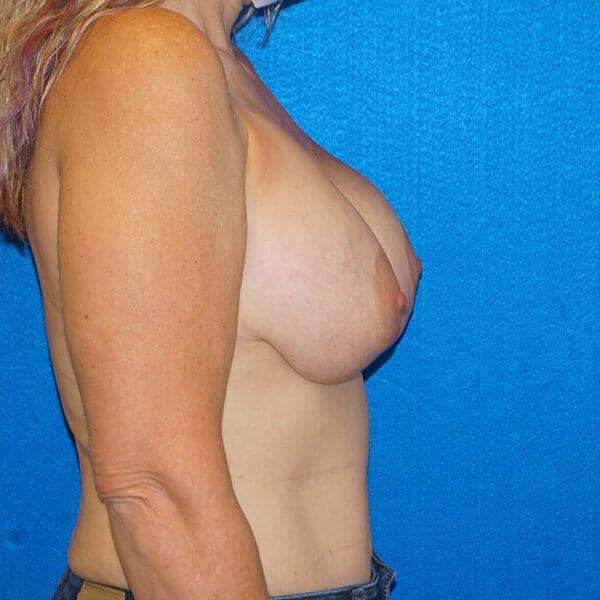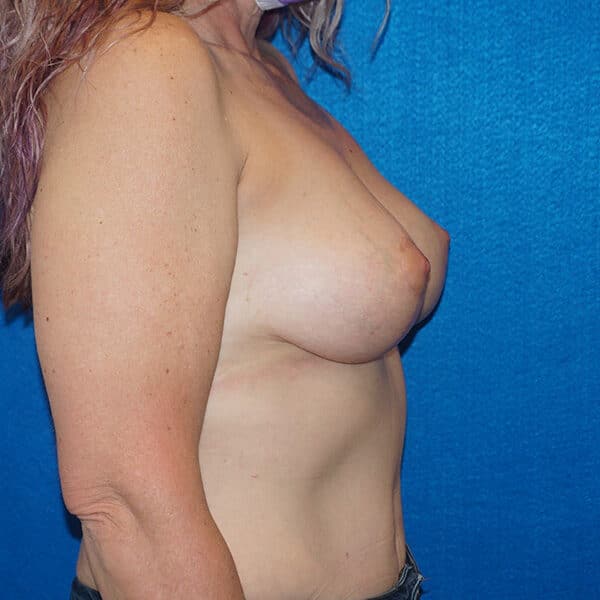 Description:
Patient had undergone breast augmentation many years prior with another surgeon, and had noticed increasing changes in her breasts, including firmness, discomfort and asymmetry. She decided to undergo bilateral implant removal with capsulectomies followed by a wise pattern mastopexy (breast lift).
---